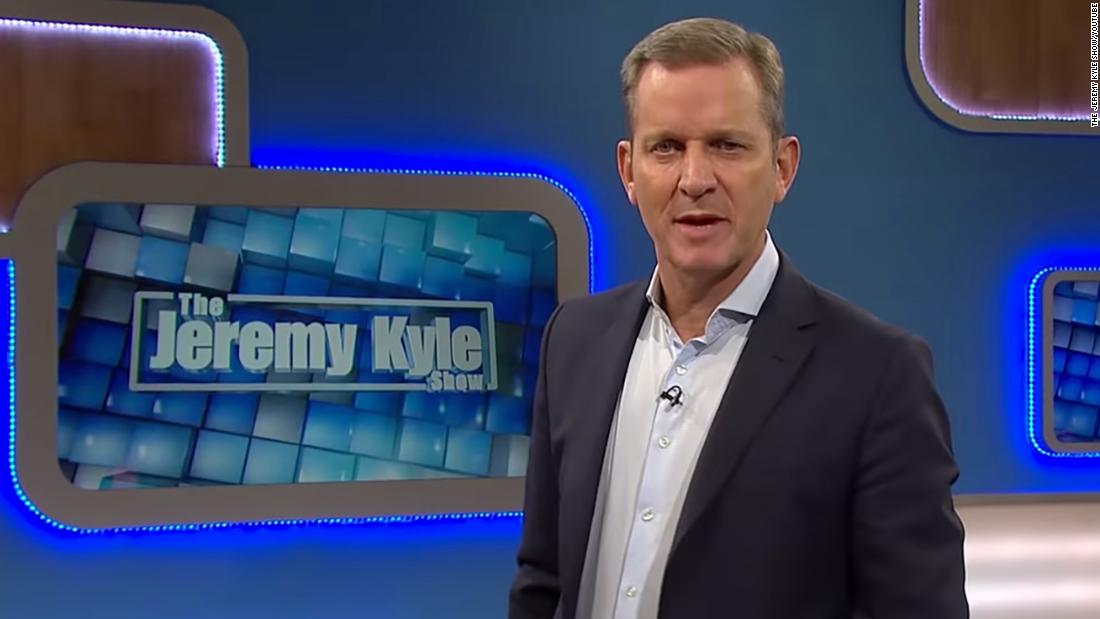 ITV, a broadcasting company, has said it has ceased production of the Jeremy Kyle show, which has been running for 14 years.
Widely perceived as Britain's response to the Jerry Springer show, Jeremy Kyle's show often included warring couples or friends accused of betrayal, as participants sometimes agreed to test lie detectors to resolve disputes. The results will be revealed to an audience with a cold studio, sometimes with severe consequences.
The dead participant who was identified as Steve Diamond, died a week after appearing in the show, says ITV but no confirmed cause of death
Jenny Kumins, head of the press for ITV, told CNN on Wednesday that the show would be canceled "for good" and ITV CEO Caroline McCall issued a statement as the review of the long-term program continues.
"Given the seriousness of recent events, we decided to end the production of the Jeremy Kyle Show," McCall said.
"Jeremy Kyle's show has been a loyal audience and has been created by a special production team for 14 years but now is the right time to end the show."
"All in ITV's thoughts and sympathies are with Steve Deimond's family and friends," the statement continued. will continue to work with Jeremy Kyle on other projects
Source link