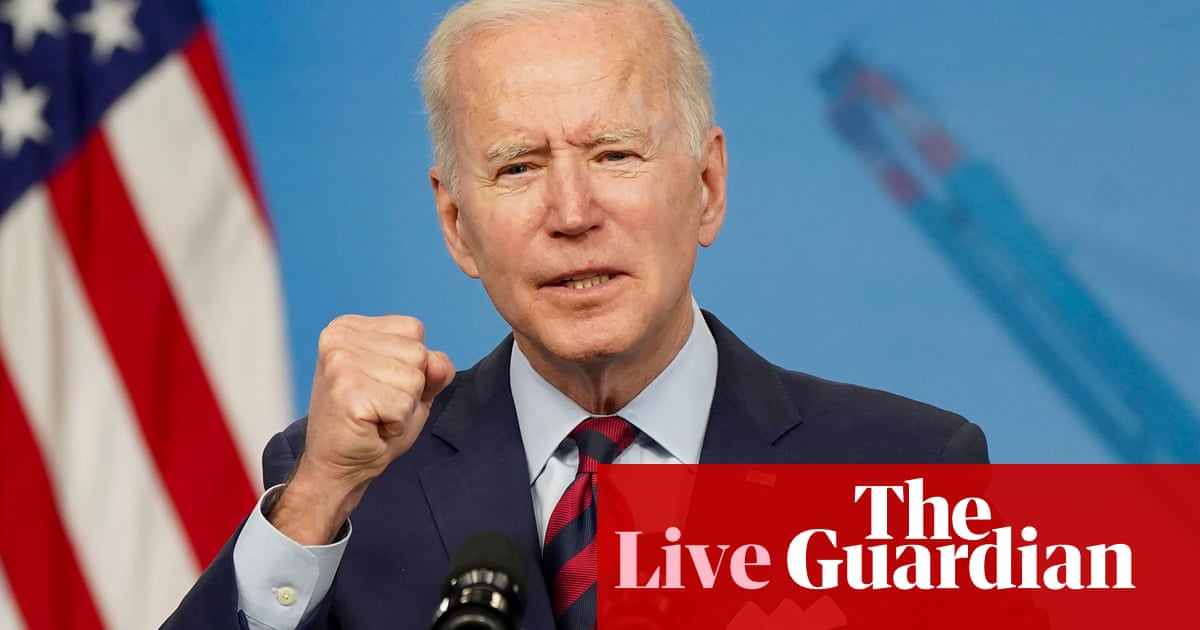 Actions include a directive that the Ministry of Justice will, within the next month, issue proposed regulations on "ghost weapons" – unregistered firearms that can be assembled in parts.
Biden will also direct the Justice Department to clarify the regulations to ensure that pistols equipped with stabilizing clamps that essentially turn them into rifles will be regulated under the National Firearms Act. Pistols are cheaper and easier to carry across government lines, while rifles are more regulated. …
And the president will ask various agencies to focus more resources on measures to prevent community violence and call on the Justice Department to develop standard "red flag"
; laws – which allow family members to petition the courts to seize firearms. to people who are considered a threat – for states to take and adopt. Several states, including Colorado, already have red flag laws in their books.
Source link