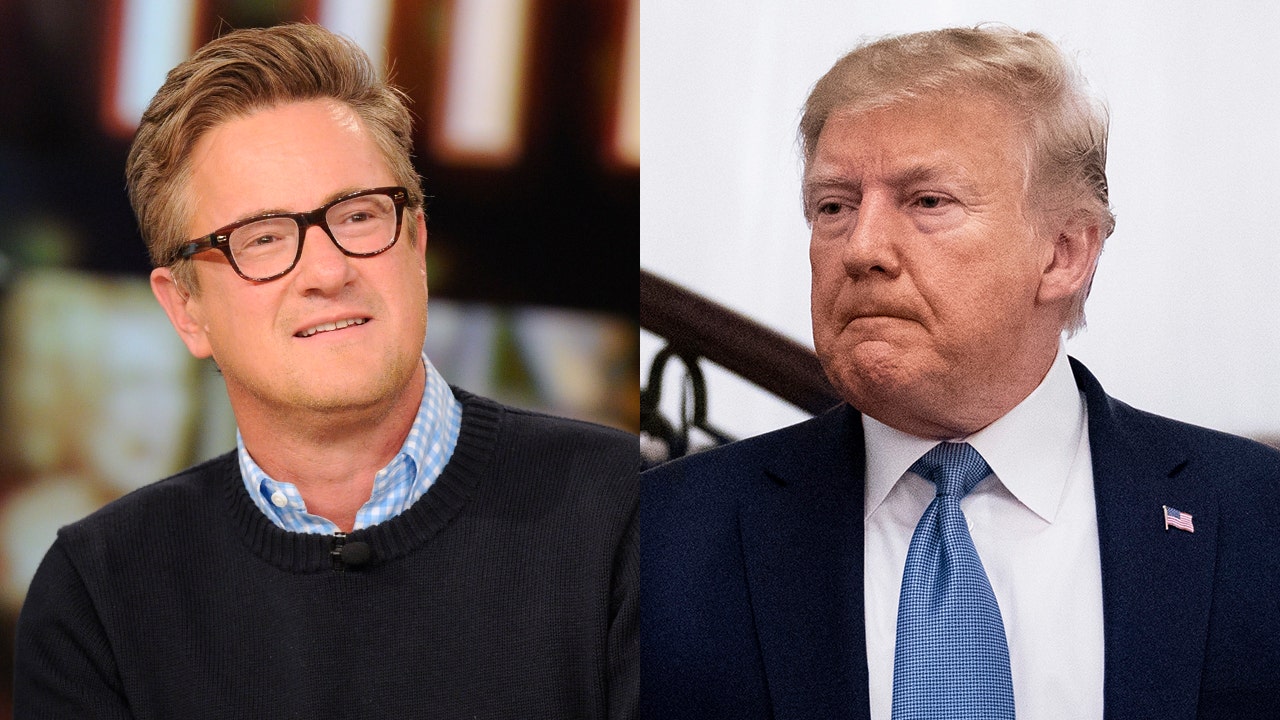 Joe Scarborough of MSNBC called on President Trump's supporters to be more informed, saying on Friday that they had a responsibility to watch the news and "not be stupid."
Obama's former economic adviser, Steve Rutner, called out several of Trump's allegations about the Kurds in Syria at his rally in Texas Thursday night. Ratner has dealt with Trump, claiming the Kurds are "very happy" with the ceasefire on Thursday, which reports are already in question on Friday morning.
"Like two kids in a lot, you have to let them fight and then pull them," Trump said of the withdrawal of US forces in northern Syria before Turkish forces crossed the border last week.
WATCH: SLAUGHTER DEFENSE PROTECTION IN UKRAINE; 1

9659003] Ratner said that Trump is diverting to "new lows" by making false claims to his supporters.
"Well, I'll tell you what responsibility really is so that people who come to these rallies are not stupid, not so stupid that they have to stay away from blenders, "he said.
" All they have to do is spend three seconds to actually watch the news. All they have to do is spend three seconds on Google, spend three seconds talking to someone who is not fully brainwashed to find out that this is a terrible deal for the Kurds. The Kurds will be expunged and Donald Trump says there are many for Turkey, because now Turkey does not have to kill millions of people. "
Click here to download the application of FOX NEWS
Scarborough urged Trump supporters to take responsibility and become more informed.
" They have a responsibility to not be stupid. And they have a responsibility to be informed. They have a responsibility not to be ignorant. And I just want them to spend two or three minutes actually watching news and training, "he continued.
Source link