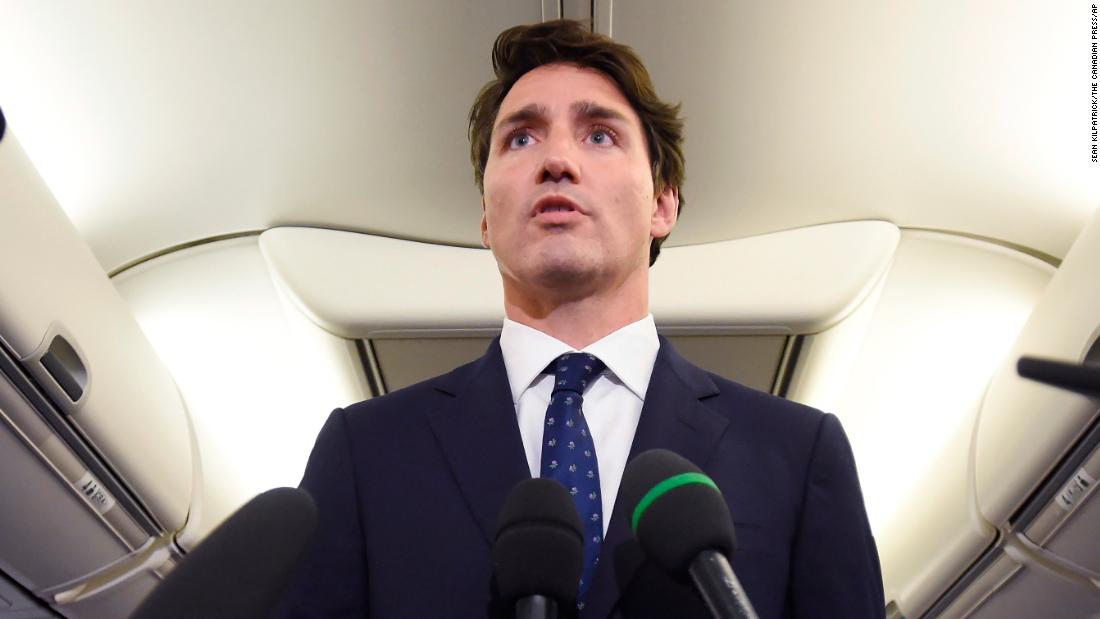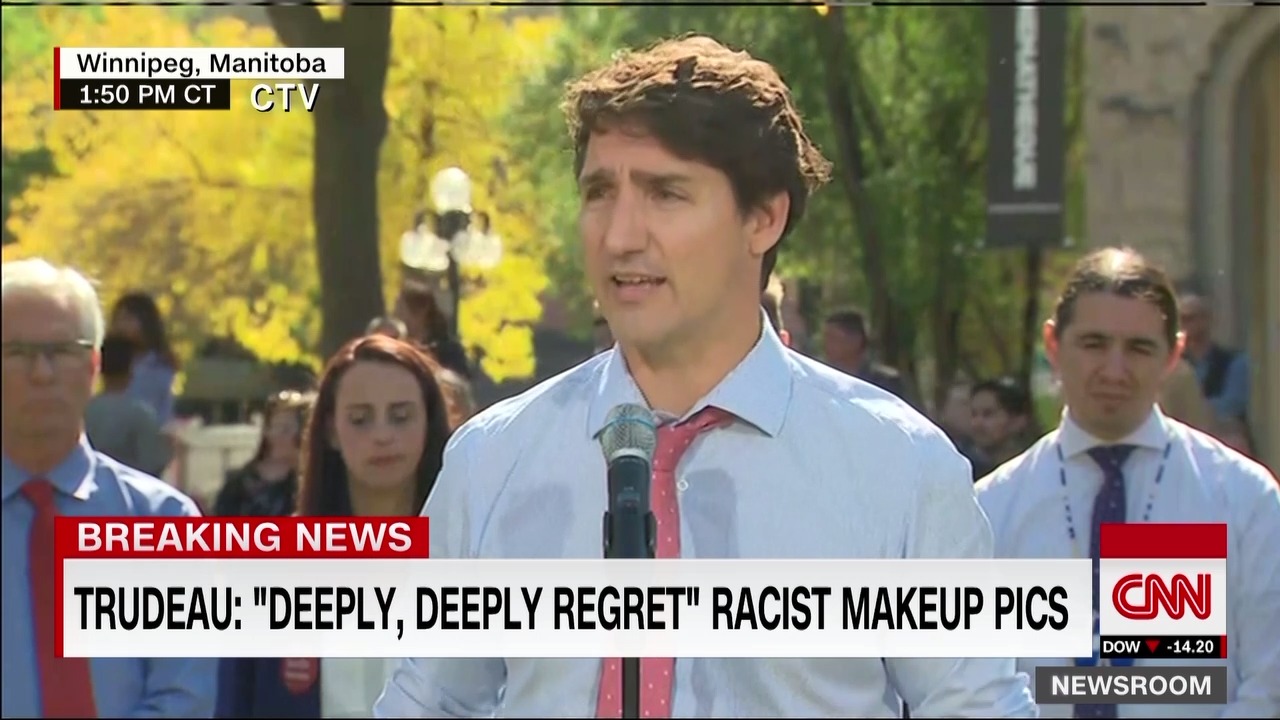 Canadian Prime Minister Justin Trudeau was just asked when he first realized that wearing a black surface was racist.
He pointed to the diversity of the crowd gathered in Winnipeg, Manitoba, to observe him, and to speak that he serves as a leader for different populations, made him realize that blackface and brownface were wrong.
He added that the dress, as well as the newly released photos, was "absolutely unacceptable".
The first photo that came to light was taken in 2001.
Source link