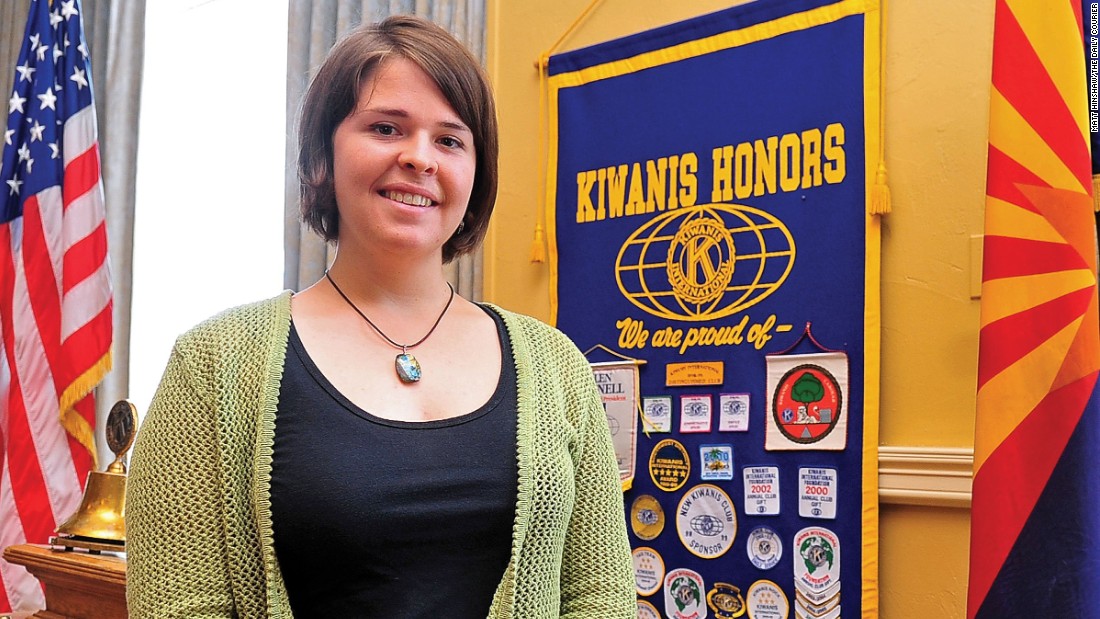 "Well, it's a roll of emotion when this ugly situation lifts its head, but it's become a part of our lives over the last five and a half years," Kayla's father Carl Mueller told CNN in a phone interview Sunday afternoon.
In 2012, Kayla traveled to the border between Turkey and Syria to work with the Danish Refugee Council and the humanitarian support organization Life Support, which helps families forced to leave their homes. She was taken hostage by ISIS in Aleppo, Syria, in 2013 after visiting a Spanish hospital at MSF (Doctors Without Borders). The family confirmed Kyle's death in 2015, but her body has not been recovered.
Carl and Marsha Muller said they were home in Prescott, Arizona, on Saturday, when they were reported by a reporter that Baghdadi might have been killed. Marsha said her first reaction to the news was uncertainty, as the ISIS leader is believed to have been killed in the past.
Mueller received official confirmation of Baghdadi's death during a hearing at Trump's news conference Sunday morning. They praised and thanked the President, US military and special forces for action.
"We were very moved by what we said. We were grateful that they did not go wrong and went right in," Marsha Müller said in a telephone interview.
White House National Security Adviser Robert O'Brien stated that the US military operation that led to Baghdad's death was named after Kayla Mueller.