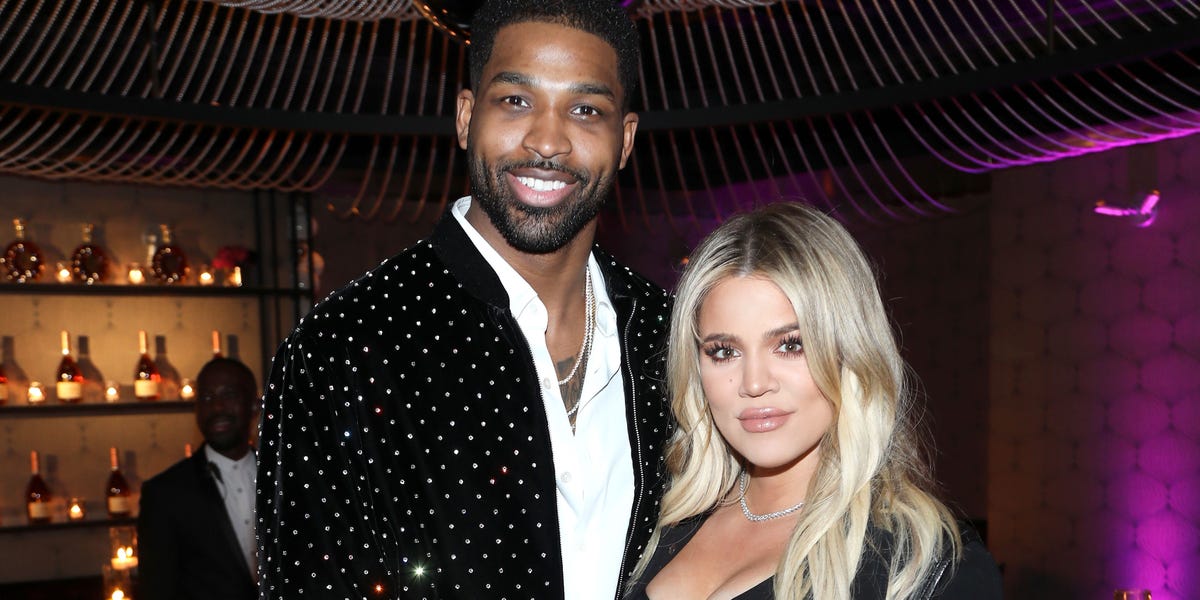 Khloé Kardashian's newest business venture is the BFF makeup line with Becca Cosmetics and her friend Malika Haqq, who is sweet and all that, but that's what Khloé said during one of the start-up events that really deserves your attention.
Since the calendar works the same every year (ignoring the leap year), Valentine's Day is in less than a month and definitely in Kloe's mind. While presenting his collection, Khloé took some time to talk to E News about why friends are better than boys.
She mysteriously explained, "I think many good friends can get in touch, especially when someone is experiencing breakdown or whatever." OK, pause. Does she hint she and Tristan are ready? I mean, she just went to his basketball game and showed some PDA but also ignored her while she was trying to get him into the club, ooooh.
Let's move on. She added, "People always make this huge emphasis on Valentine's Day, but you have one another … You do not always need a person to enjoy Valentine's Day." Okay, again, pause. Seriously, it sounds like she really can overshadow Tristan right now and remind them they will not be together on February 1
4th. Plus, she just published that "relationships are more difficult now," which does not sound great!
Obviously, this can be interpreted in an incomplete way, and Chloe can simply point out the fact that you do not need S.O. have fun at Valentine's Day. However, to be real, it is quite difficult to ignore everything that happened to her and Tristan over the past year.
Source link