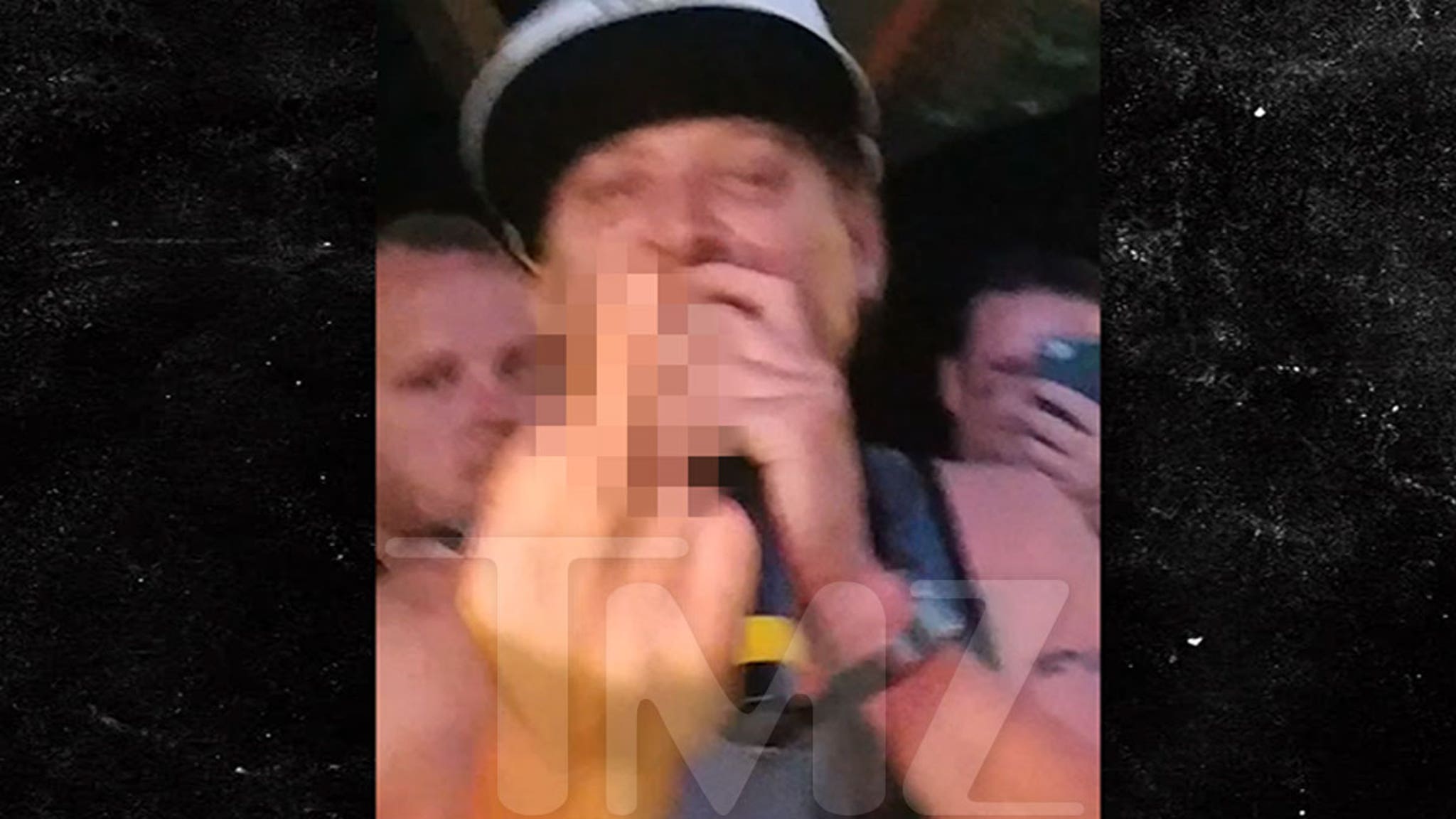 Kid Rock he played a homophobic deception as if it were nothing as he shook the microphone at a bar in Tennessee and teased that people were recording it with their phones.
The singer did not seem to feel the fact that members of the audience pulled out the iPhone's cameras on Saturday night when he took the stage at the FishLipz Bar & Grill in Smithville, Tennessee. He looked directly at a phone and roared, "Have an iPhone, yes!"
Then Kidd threw out his displeasure as he shouted, "You, damn it, get your iPhone out !!!" He also mocked the fans who recorded him, pointing directly to his crotch and telling them to post his garbage.
We were told that the security guards in the joint told people to leave their phones … but Kid Rock decided to take matters into his own hands.
Apparently for the last 10 years he hasn't paid attention to the crowds of concerts – because it's not like smartphones have just come out. Of course, Kidd has a habit of erasing everything he feels while on stage.
You will remember that he is a torch Oprah,, Joy Behar and others while drinking in 2019 on one of his shows. This last verbal attack didn't seem nearly as drunken, but it's a bit of a foul.
Source link