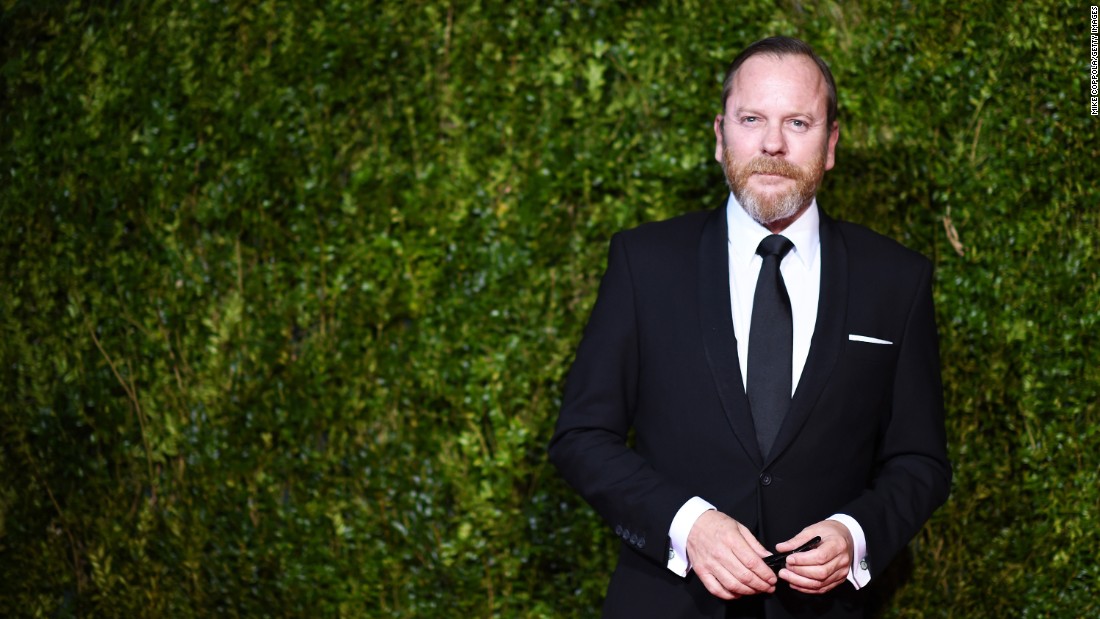 Sutherland said in an Instagram post Thursday that he slipped on the steps of his tourist bus, injuring a rib, "making it difficult to breathe and unable to sing."
The incident occurred while traveling to Denmark, Sutherland said.
"I'm so sorry for the inconvenience I caused to the fans who bought the tickets," Sutherland said. "I'll do my best to solve it."
Sutherland toured Europe in support of his record "Reckless & Me". The three shows, which were canceled, were scheduled to take place in
Denmark and Sweden
.
The plan, according to Sutherland, was to make up for the missed shows in September and October when he returned to Europe.
The singer also took to Twitter on Saturday to have some fun and thank the fans for their support. He posted a GIF of a cat rolling up the stairs.
"Thank you all for your incredible kindness and support," Sutherland wrote over the GIF. "We'll be back on the road before you know it … and I promise to be more careful about walking down the bus!"