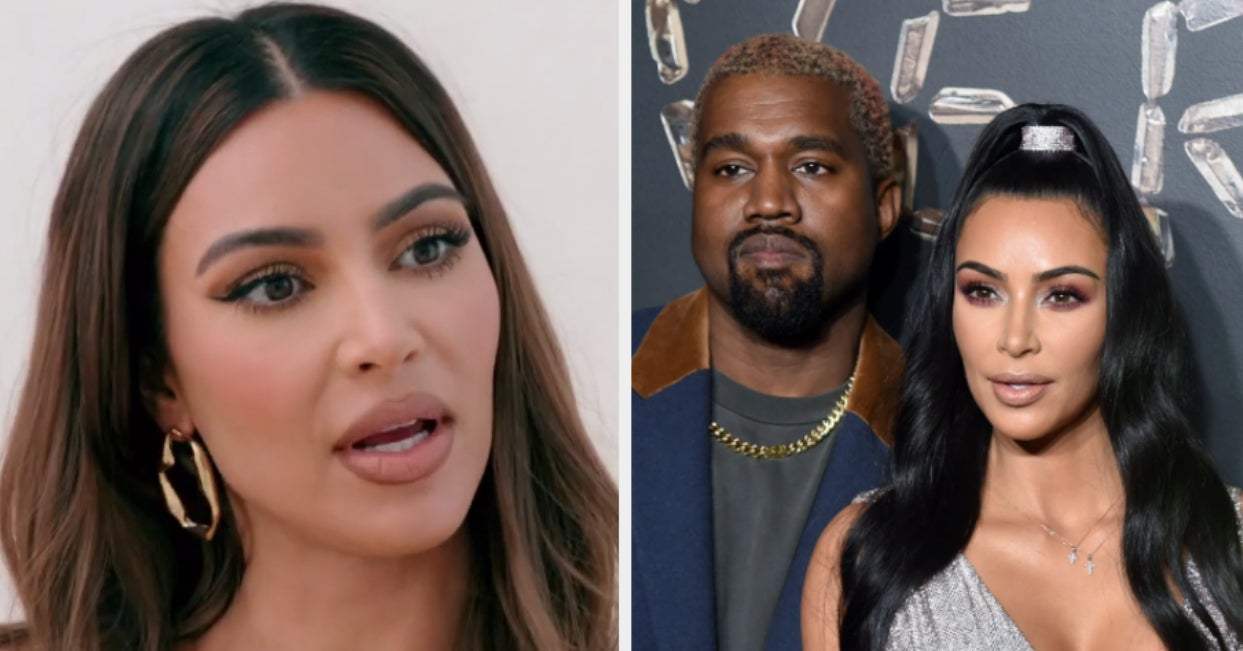 This is an excerpt from Kim, there are people watching, The brand new BuzzFeed News bulletin, dedicated to the 20th and final season of In step with the Kardashians. You can sign up here.
Be sure to check your inbox after you sign up – you'll receive an email asking you to confirm your registration to receive newsletters.
And between this scene and retrospection in last week's episode, she revealed more about their marriage than I ever expected.
I'm not sure we'll ever understand the details ̵
1; although his lack of sobriety is a matter of course – but that's OK. This confessional was our closure.
Source link