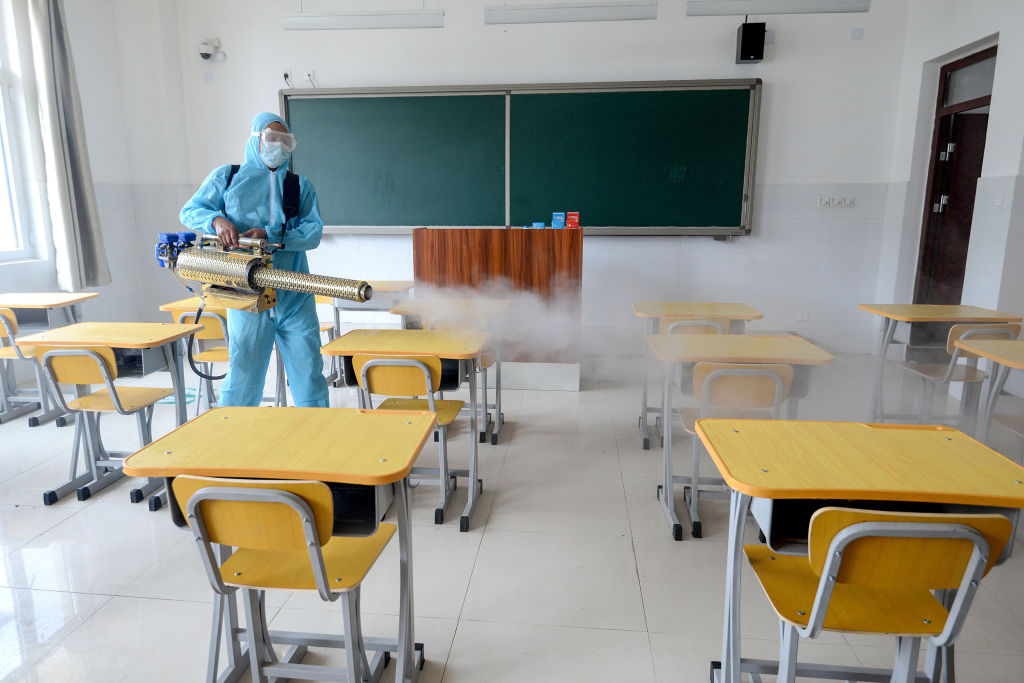 A kindergarten teacher who put poison in rice porridge eaten by students at her school, causing one death and making 24 others ill, was sentenced to death in China.
Wang Yun, a 37-year-old teacher at Meng Meng Kindergarten in Jiaozuo, Henan Province in central China, was found guilty of putting hazardous substances in children's food.
She was sentenced to death for the crime and received an additional nine-month sentence for intentional injury. It is unclear whether she will appeal her sentence to a higher court.
The court heard Wang add sodium nitrite to the children's porridge in the class of another teacher she had dropped out with.
Newsweek subscription offers>
Wang was said to have forged the food as an act of "revenge"
; after the couple "argued over student management issues."
The poisoning on March 27, 2019 led to the illness of 25 children. One student remained seriously ill for almost a year before dying in January, reports said.
Newsweek subscription offers>
A month earlier, Wang had used the same chemical to poison water drunk by her husband, who fell ill but survived the accident.
"The defendant should have received a harsher sentence because he knew that the chemical was harmful to human health, but still used it a second time after seeing that her husband was injured in her first poisoning," said the Interim People's Court. of Jiaozuo City decision on Monday.
In the sentence, the court said Wang had shown "no regard for the consequences" of her actions and that her motives were "disgusting".
It added that "the criminal methods and circumstances were extremely bad, with particularly serious circumstances, and she must be severely punished in accordance with the law," AFP reported.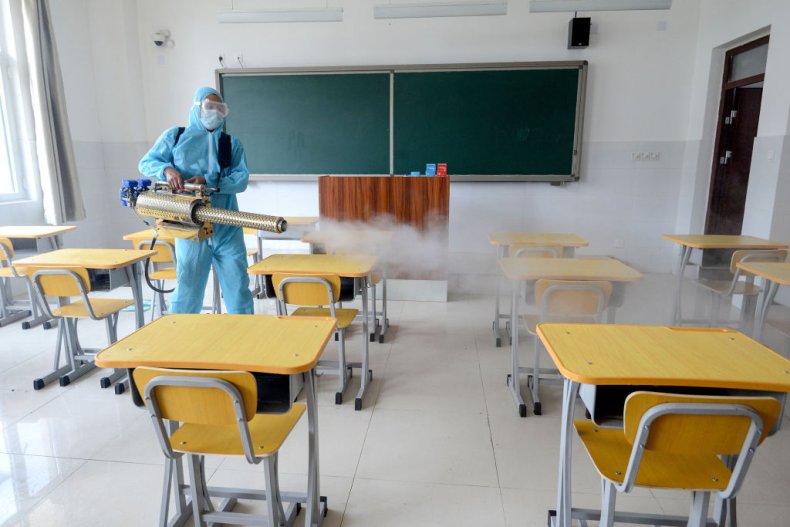 Sodium nitrite can be used as an additive to harden meat, but it is also used in fertilizers and explosives. It is toxic in high doses.
Wang pleaded guilty during the trial, but said she had no intention of harming the children.
The court ordered her and the kindergarten to pay compensation to the victims.
In June, more than 100 school children suspected of food poisoning were hospitalized in the same Chinese province.
A spokesman for the local education department said several schools had reported students experiencing symptoms including vomiting, stomach pain and diarrhea.
However, this is not considered to be a deliberate action, with food suppliers being investigated for possible accidental contamination.
Source link