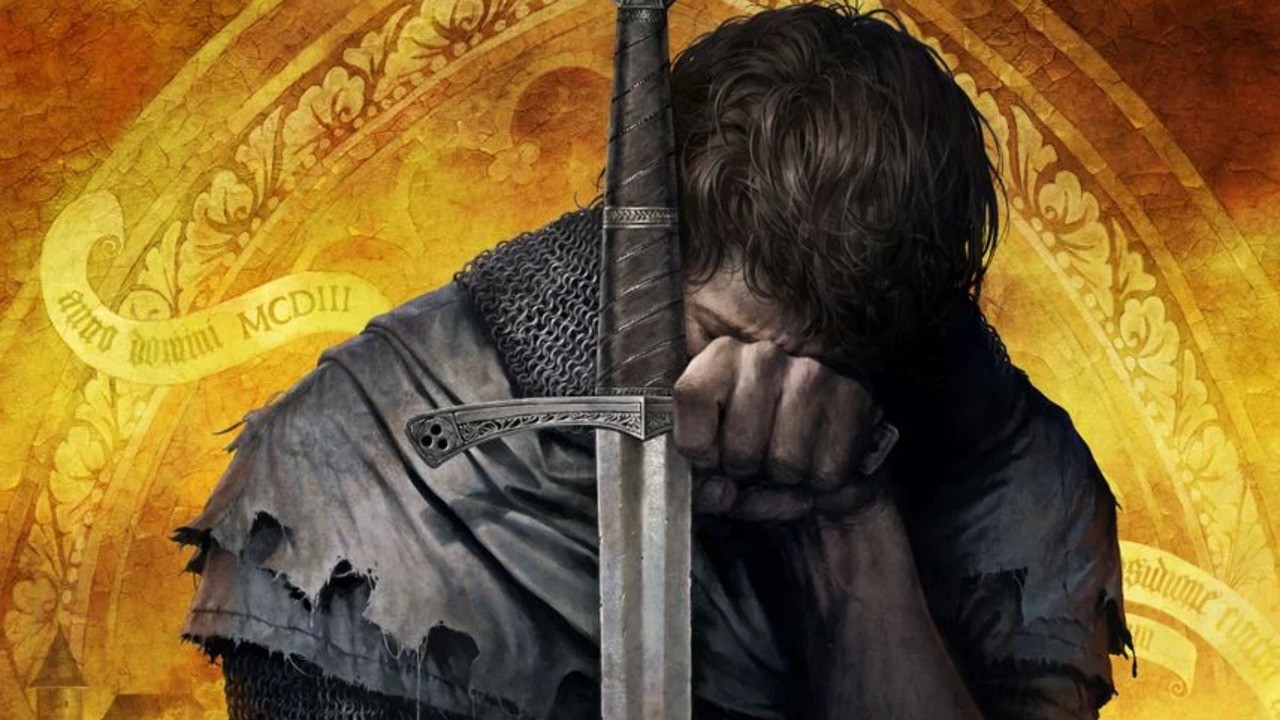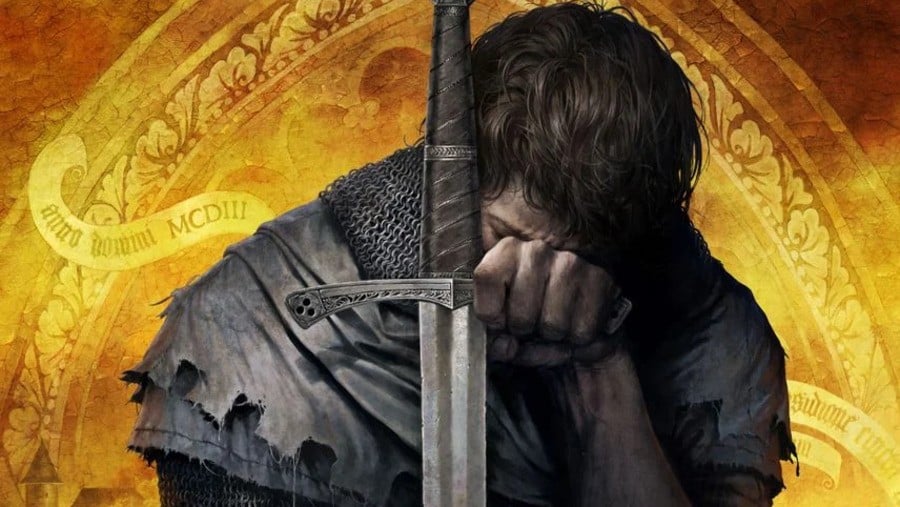 After months of rumors – and what seemed like confirmation from Nintendo itself, followed by denials – the medieval action-RPG Kingdom Come: Deliverance was finally confirmed to be coming to the Nintendo Switch.
Collaboration between Warhorse Studios and Saber Interactive port switch specialists 'pronto. Hmm.
The details are currently thin, but a press release from Koch Media following the announcement of Summer Game Fest as a new label, Prime Matter, confirmed that yes, the game is officially heading for Switch. No date yet. Nothing, really, just two lines of confirmation. We will take it!
Warhorse also posted a tweet to confirm with a photo, which is nice, though similarly lacking in specifics:
If you are unfamiliar with the game, it launched on the latest generation of PCs and consoles in 2018 to get positive reviews and won some GOTYs and a dedicated follower who has been monitoring the switch port for some time. If you're a fan of Skyrim or Witcher 3-flavored games – and who isn't? – you will want to monitor this when starting the Switch … sometime in the future. Soon, probably.
Here's a launch trailer for the PS4 / Xbox One version from the original publisher Deep Silver to introduce beginners to this particular realm. Be careful – it's a bit violent / sexy:
Like the look of it? Let us know below if you've been waiting for this message.