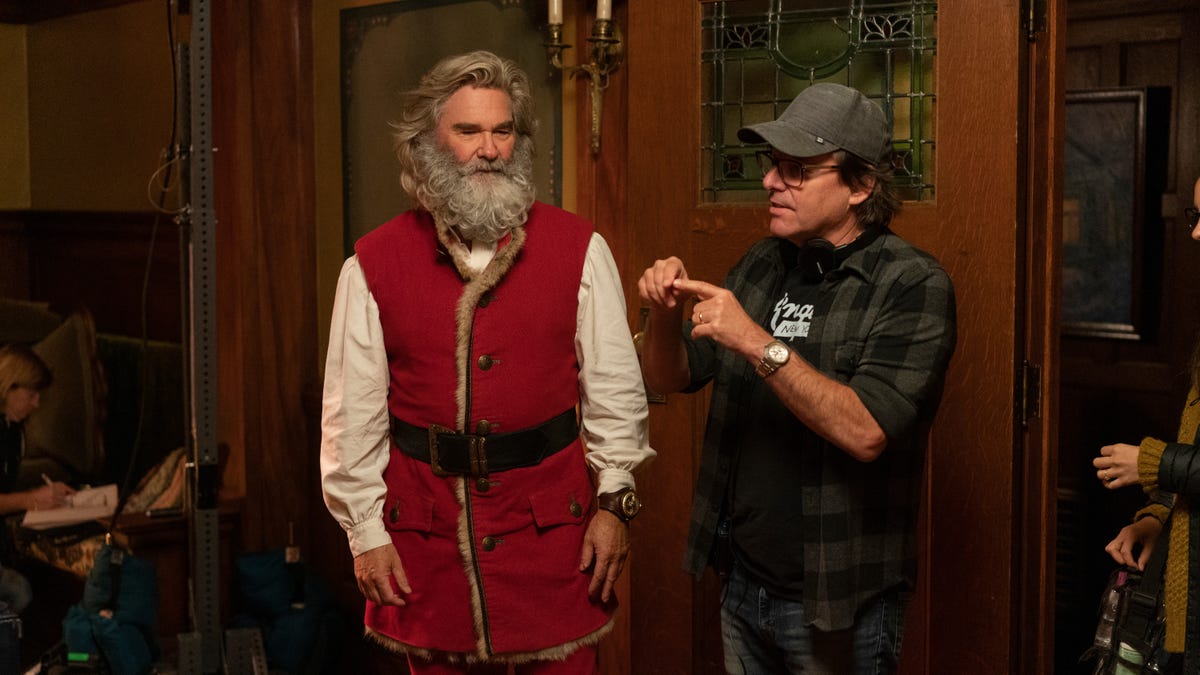 Kurt Russell has once again assessed politics, which means he has not pulled politics at the moment. That is, Kurt Russell has some views on politics, but only on how he has no views on politics, and you shouldn't either.
Let's start again.
Kurt Russell gave a short interview this week—Related to his new Santa Claus movie on Netflix, The Christmas Chronicles Part II"In which he touched on his political beliefs, a topic he is remarkably reluctant to discuss about a man who has talked a lot about politics over the years." (Undoubtedly a reduction short: He is self-described "Hardcore libertarian" from the Cato Institute set and he is beautiful pro-gun.) But that is not what Russell wants us to take away from today's political discourse. No, he would prefer today's actors to consider all the ways in which openness of their political views harms their craft. "As far as I'm concerned," Russell said, "you have to step back from saying anything so you can still be seen by the audience in each character."
You could argue that "not to mention politics" is an inherent political position, albeit a half-hearted one, in support of the status quo. But Russell insists that the audience does not have as much ability to separate art and artist as we would like, and that the expression of these views may prevent us from perceiving them as "court jesters," Russell said. "Or a cheeky Santa." or whatever. (It also feels like a piece with a wider "abolition of culture " a narrative where performers, especially right-wing performers, have to live in fear of being told, "Hey, that point sucks.") "There's no reason artists can't learn as much as anyone else about a topic, whatever it is," Russell said, adding, "But I think what's sad about this is that they're losing their status." of a court jester. And I'm a court jester. And you could certainly say that Russell is clowning quite hard with this particular point of view, so, hey, the mission is accomplished there.
Source link