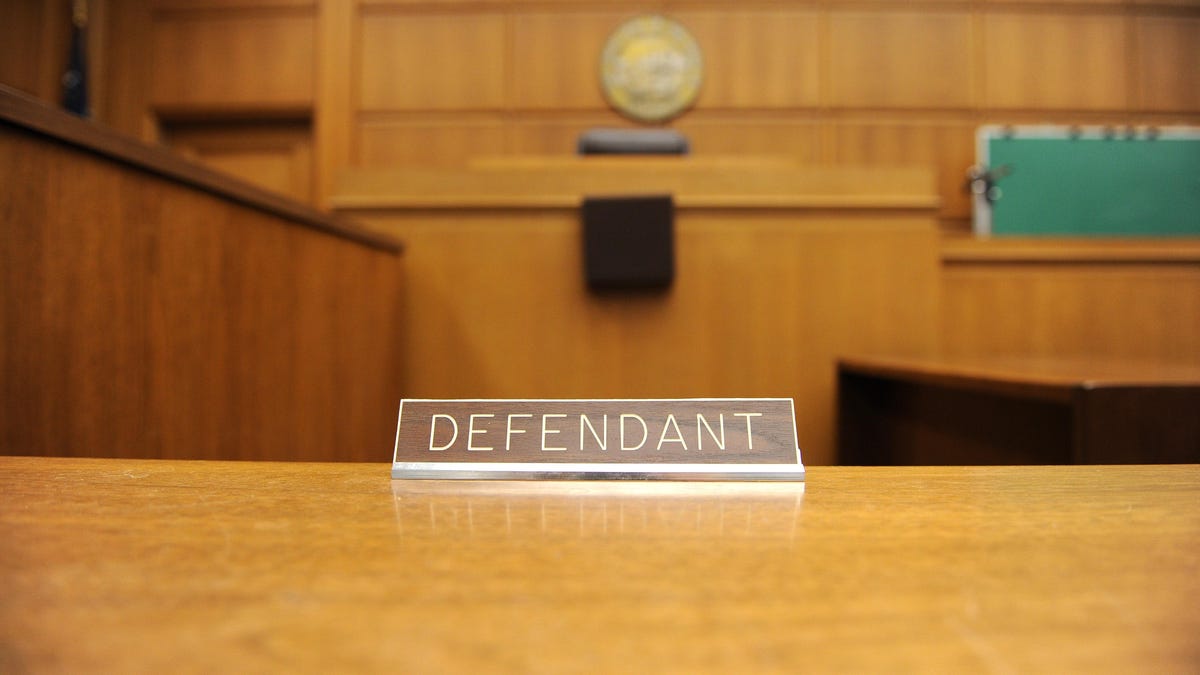 Not counting nonsense like Live PD,, Law and order the franchise is almost certainly more guilty than any other media brand of promoting copaganda – as it tells stories of cop-heroes who always get the bad guys and prosecutors-heroes who always find the right way to shut them down for 30 years – but now Dick Wolfe and his respectable television institution have taken advantage of a new revolutionary concept: What if the bad guys didn't? What if sometimes people fall into the criminal justice system unfair? What if there was someone whose whole job was to defend people in court?
This is one of the key aspects of the way this country should work and is now – finally – becoming a key aspect of Law and order franchise. According to Diversity, NBC gave a direct serial order to Law and order: For defense, a new series for a criminal defense firm that will "put lawyers under the microscope" and "[deliver] the promise of a modern moral tale "every week. This seems to mean that there will be many episodes in which one is guilty and the lawyers have to defend them anyway, which … finebut at least there is some flesh on that bone.
The series will be presented by Carol Mendelssohn, who is working on it CSI when CSI it was a big deal, and Wolf said in a statement that he and Mendelssohn were excited to "make a television that has never been made before." A lot of lawyer shows are for lawyers, but … again, fine. We don't want to go into battle with Dick Wolfe. Looks like he could take us pretty easily.
Source link