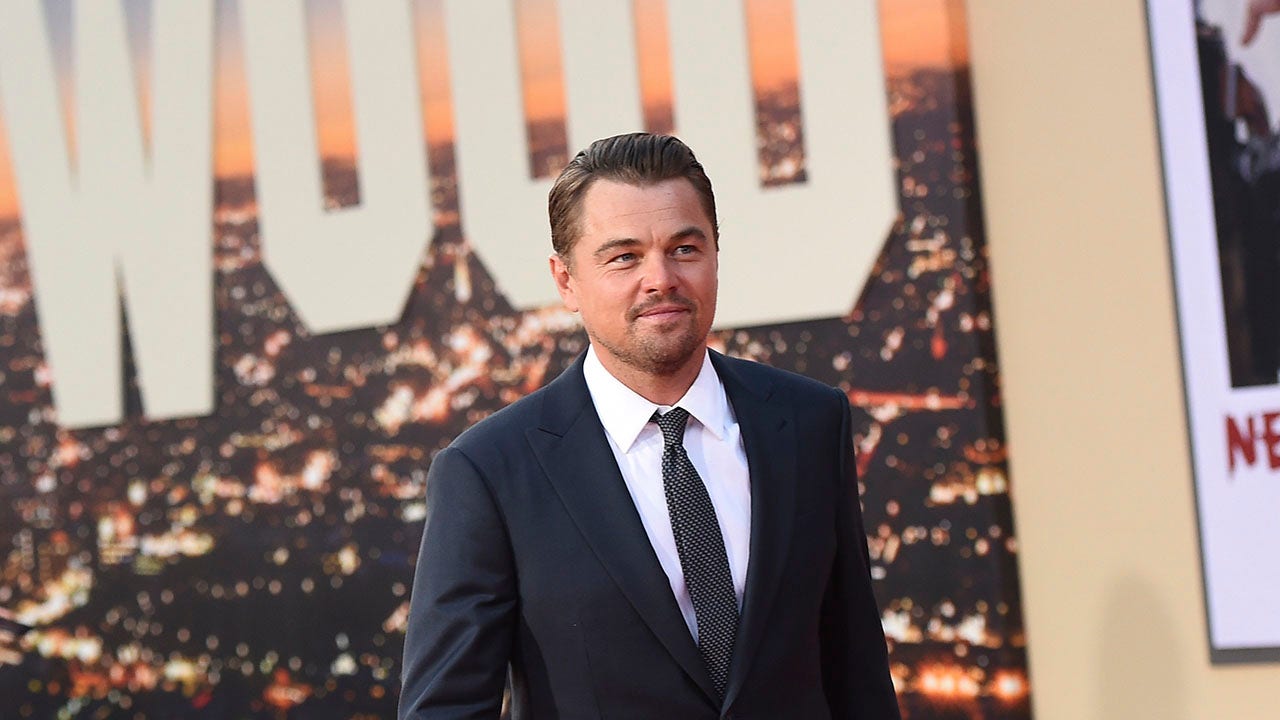 Leonardo DiCaprio has provoked a riot in social media on Saturday when he told in an interview with "Once Upon a Time … in Hollywood" that he preferred pupusas over taco.
Actors are asked about their favorite Mexican food. Brad Pitt went with a taco.
"I myself am a man with a pussy," said DiCaprio. "Better than tacos for me, I have to go with them," says Remezcla.