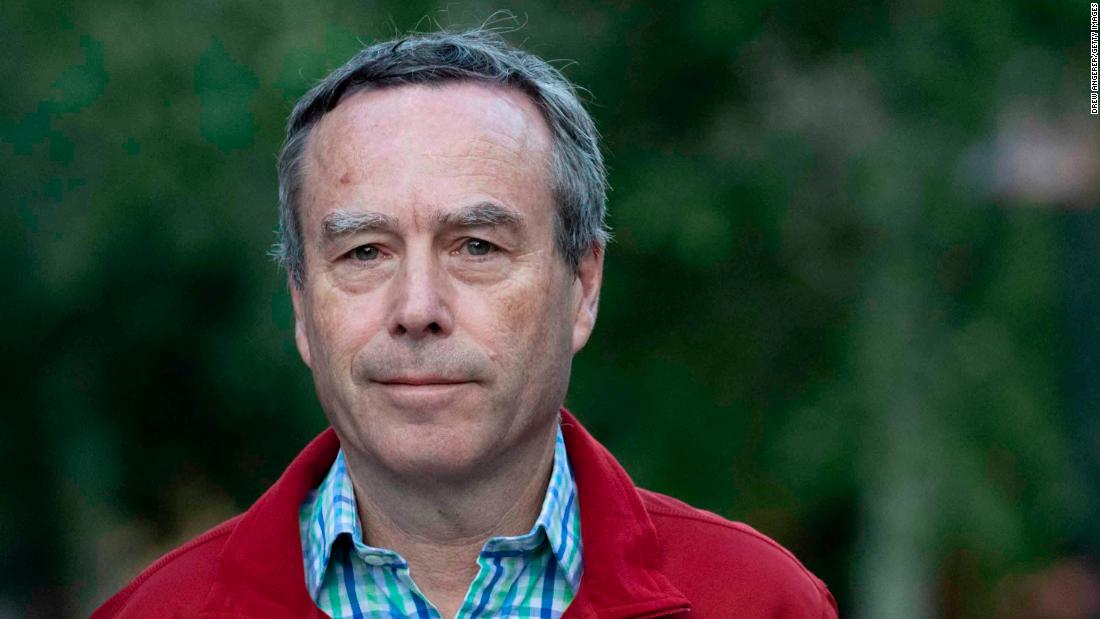 The newspaper reported Tuesday that Barber will quit after 34 years of working prestigious jobs, including a Washington correspondent, chief and editor of the Brussels bureau.
"It was a rare privilege and a pleasure to have the best job in journalism," Barber said in a statement.
FT quickly identified Khalaf as its new editor. She has worked for the newspaper for 24 years and served as deputy editor since 2016. She previously directed the foreign and middle east.
"It is a great honor to be appointed FT Editor," Khalaf said in a statement. "I look forward to building on Lionel Barber's outstanding accomplishments and being grateful for his mentorship over the years."
Barber brought out FT during a period of deep uncertainty for newspapers as readers left the press and surfed the internet. In 2015, Japanese media group Nikkei purchased the FT from its previous owner, Pearson.
Tsuneo Kita, the chairman of Nikkei, said in a statement that Barber had "transformed" the FT and focused on "unprecedented cooperation between the two newsrooms". "
" Lionel and I have built personal trust over the last few years; it is very sad to see him leave FT. However, we both agree that it is time to open a new chapter, "said Kita.
Kita added in a statement that she had" full confidence "in Khalaf, citing her proven" integrity, determination and sound judgment. " 19659012] Barber will remain editor in the UK general election, handing over the reins to Khalaf in January.
Source link