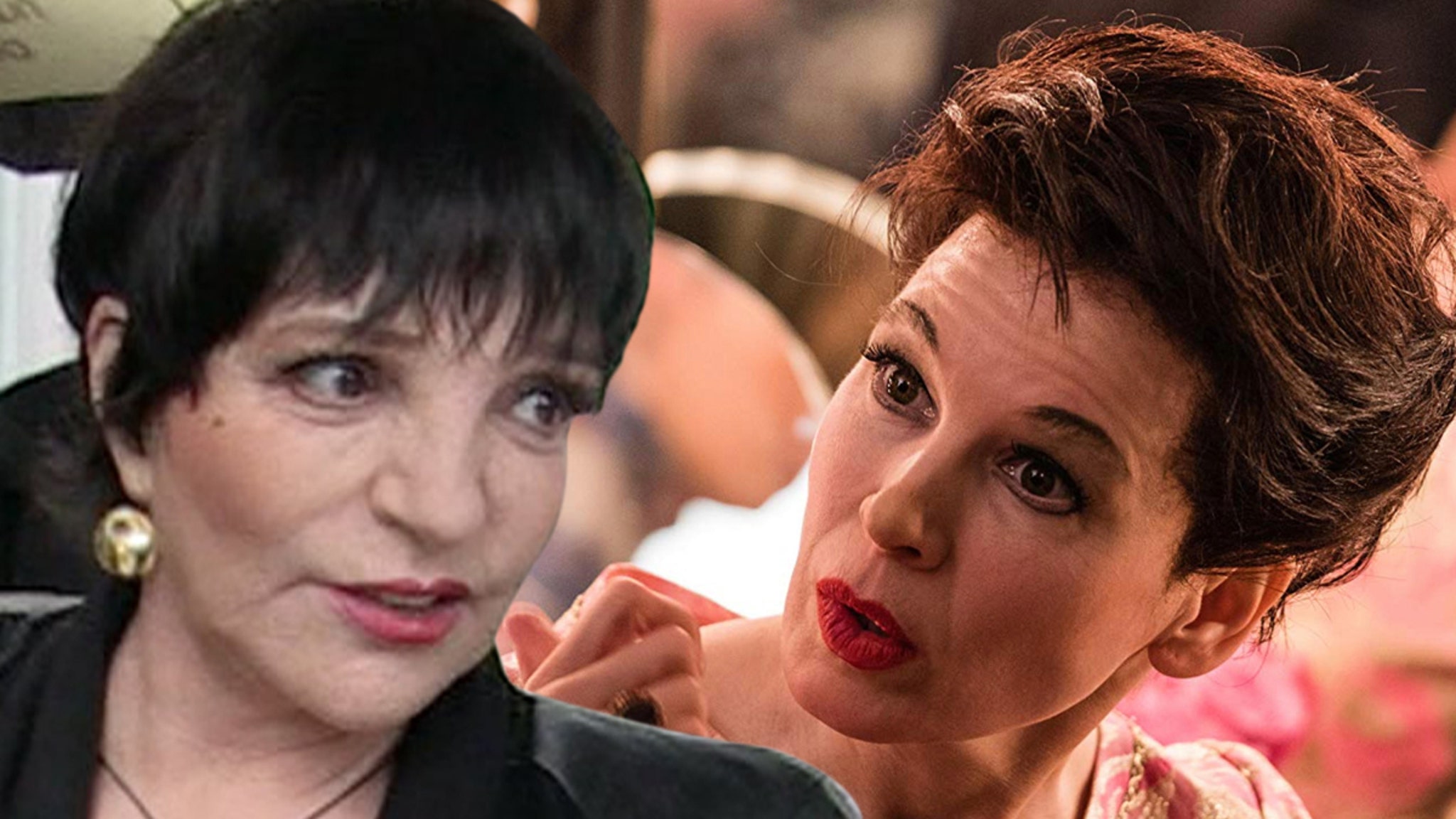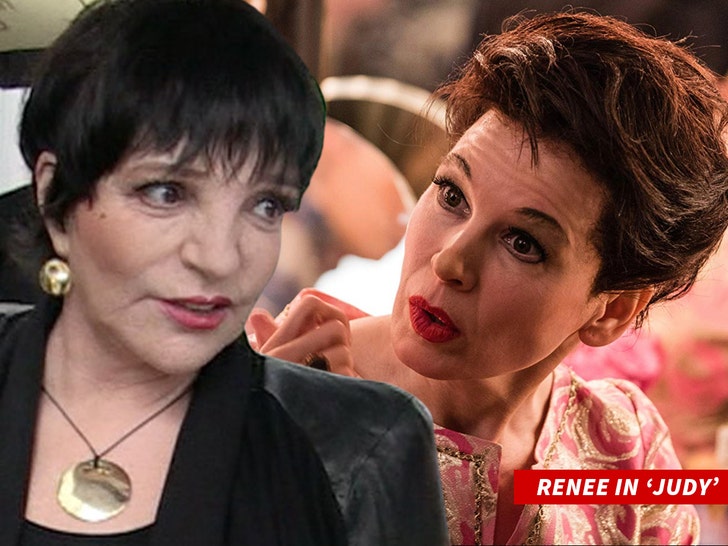 Exclusive
TMZ / Alami
Lisa Minelli stands firm in her stunning films about her mother … and is not the least deviated by Renee Zellweger in an upcoming biop.
Sources close to Judy Garland's daughter tell TMZ … she "most likely" won't see "Judy" starring Renee, because she's always stayed away from screen images of your mother or yourself, and this one, in particular, has the potential to be painful to watch.
We are told that Lisa would find many scenes hurtful and does not want to tarnish her memories of her mother. Our sources add that Lisa believes that if people want to see what Garland was like, they don't need a biography – they can just watch her classic movies or listen to her recordings.
Minelli's Half-sister, Lorna Luft basically said the same thing recently and will reportedly not check on Zellweger's performance even when the movie hits theaters this weekend.
Speaking of whom … Renee should not take the refusal personally. We are told that Lisa has been enjoying Zellweger films for years and in the past called her a "wonderful actress."
Judy's director recently responded to Lisa's disapproval by stating that she hoped she would change her mind and decide to see him because he believed she would "find him festive."
Maybe this is going to happen somewhere over the rainbow, but in this world … they tell us it won't happen.
Source link