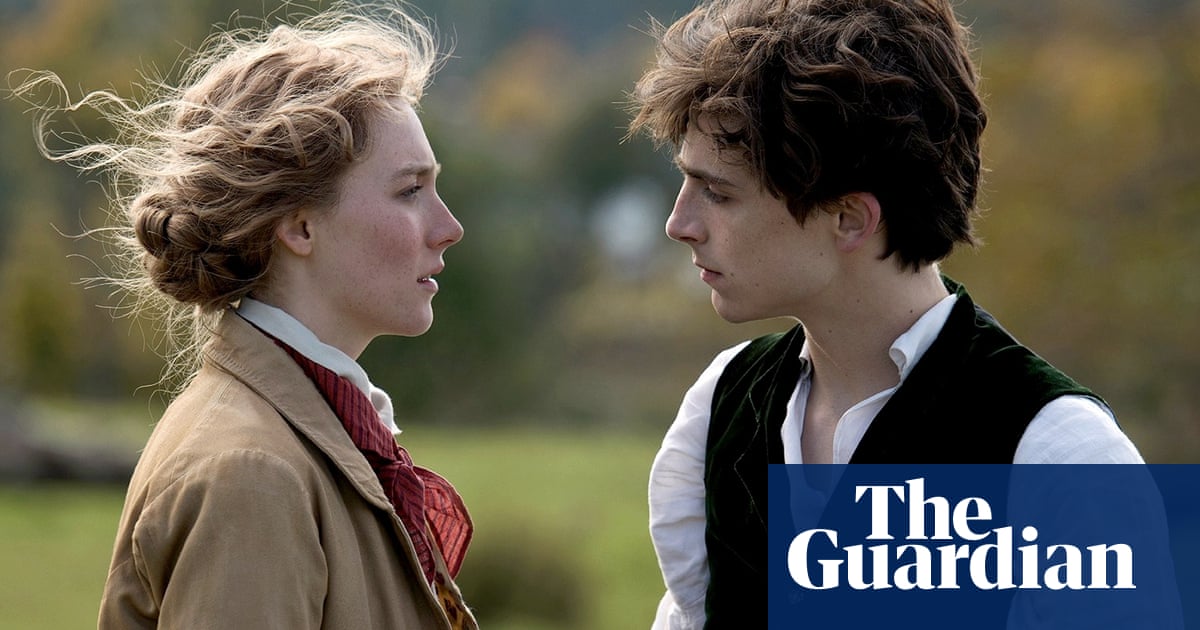 The first trailer for "Little Women", the upcoming version of Greta Gerwig's novel Louise May Alcot, is set to release in December.
The film is the eighth film adaptation of a fairy tale set in the 1860s of New England after the American Civil War and explores the lives of the sisters since March. Gerwig reunites with his stars Lady Bird Saoirse Ronan (played by Joe), Timothée Chalamet (Laurie) and Tracy Letts (who plays publisher).
They are joined by Meryl Streep as Aunt Martha, Laura Dern as Marmee and Emma Watson, Florence Pugh and Eliza Scanlan in the roles of Meg, Amy and Beth.
Sarah Polly was originally cast for directing in 2016, but Gerwig was introduced as a substitute and reworked Polly's script.
The movie opens in the US on Christmas Day and in the UK on Boxing Day.
Source link