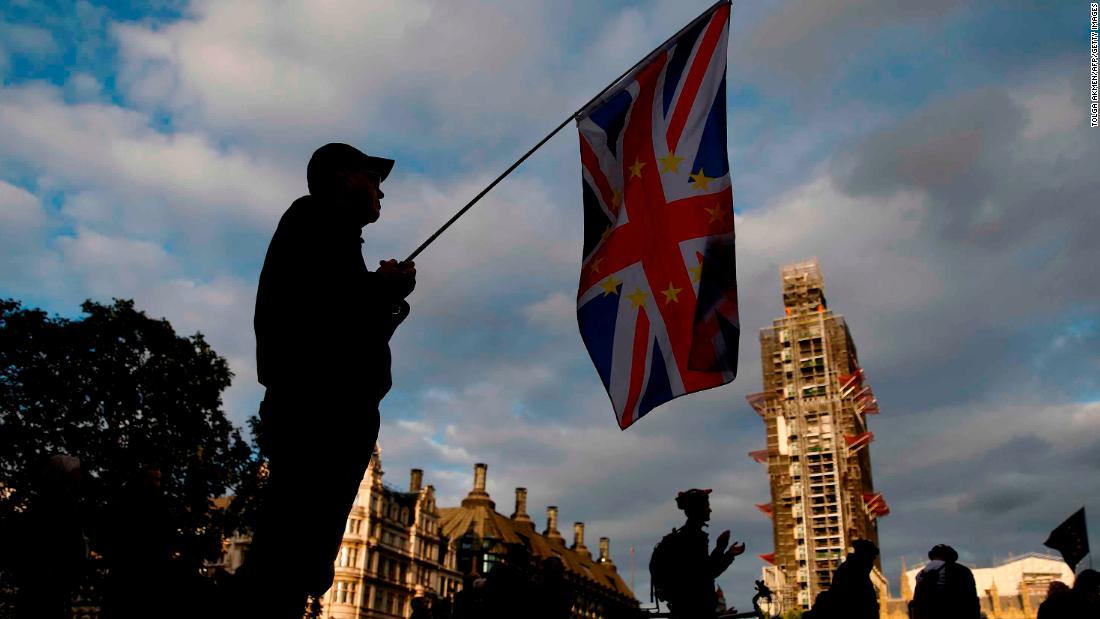 The Supreme Court's busy schedule on Thursday will include a remarkable and unprecedented view: that of a former British prime minister who is suing the incumbent in the country's highest court.
John Major will be represented by a lawyer and will not speak alone. But he has already filed a case in court accusing Boris Johnson of stopping Parliament to stop MPs from interfering with the prime minister's Brexit strategy.
Here are some major lines from Major's introduction.
Concerning Johnson's motive for suspending Parliament: "The decision was, in fact, motivated by the desire to prevent Parliament from interfering with the Prime Minister's plans," Major's statement reads. Elsewhere, the major states: "It is somewhat striking that it is unclear whether the defendant disputes this proposal."
Concerning the government refusing to give any witness testimony: an official who would sign a witness statement confirming (for example) that the decision had nothing to do with Brexit if that was indeed the case and despite repeated requests no one was prepared to do so, "a major message said. [19659004] On the question of whether the prophecy is watered "In modern times, the power of prophecy is by no means a matter of 'high politics'," argued Major. "In fact, in the vast majority of cases, the decision to propose Parliament has no political content at all, and the routine and regular predictions of the last few decades are obviously not so politically sensitive that it would be wrong for the Court to even consider them. "
Regarding Boris Johnson, suggesting that he may try to ignore a law that instructs him to seek a Brexit extension if he fails to secure a deal: " In circumstances where, for example, Parliament has passed A law requiring the Prime Minister to request an extension under Article 50, if certain conditions are met, and the Prime Minister states that he will never, under any circumstances, request such an extension, all the more necessary is that any law must analyze the possibility of "extreme" scenarios, how oh and simple and consistent. "
Source link