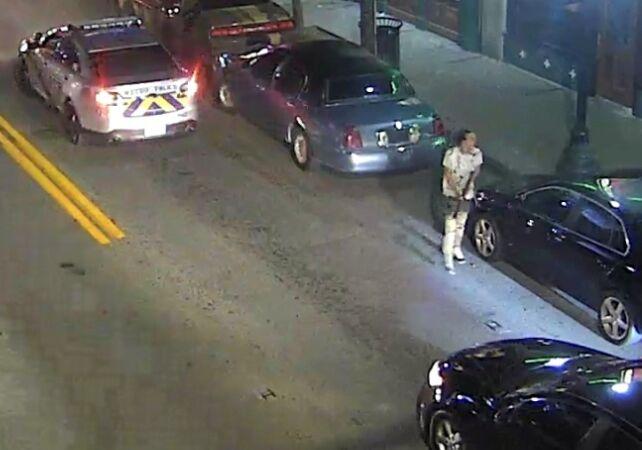 LOUISVILLE, Ky. (WDRB) – Surveillance photos released Tuesday from the Louisville metropolis show moments before and after a man accused of running to a crowded Irish pub on O'Shea in the Highlands with a "long rifle ready firearm" was arrested early this morning on Saturday.
Police said 25-year-old Carmon Tusi could have "injured or killed dozens of people" after an argument with some bartenders earlier in the evening. On Monday, he pleaded not guilty to threatening acts, disorder and terrorist threats, according to online court documents.
The LMPD said officers John Moore and Carrie Ball were working overtime on Baxter Avenue on Saturday when they saw Tussy running. According to the department, the duo of officers ̵
1; along with several civilians – disarmed Tussy and took him into custody around 2:50 a.m.
Josh Williamson and Gage Merz, two of the citizens, say they jumped in to help seconds before police made the arrest.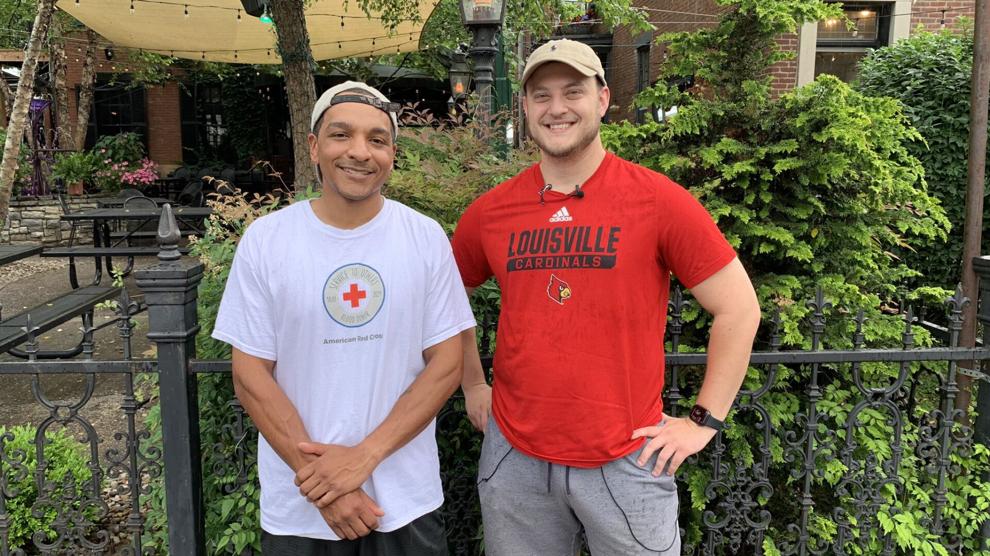 The two met through mutual friends over Friday night at O'Shea's to celebrate Williamson's birthday. Williamson says he had a negative interaction with Tussy before eventually returning with a gun.
"It all started with a little disagreement," Williamson said. "Something happened between his group and me, but it was de-escalated."
But since O'Shea was closed and while bartenders came out on the sidewalk around 2:40 a.m., Williamson said that was when Tussy returned with the gun. LMPD reports and statements refer to firearms as "long rifle firearms" and "high speed firearms."
"I knew action had to be taken," Williamson said. "It had to be military training. You know, I had three years of active service – Fort Bragg."
"My thought, after recognizing everything that is happening, is that there is some kind of malicious intent that is not good for anyone around," Mertz added.
They say they and other bystanders managed to wrap their arms around Tussy, hang him on the sidewalk and keep him there until seconds later, police arrived.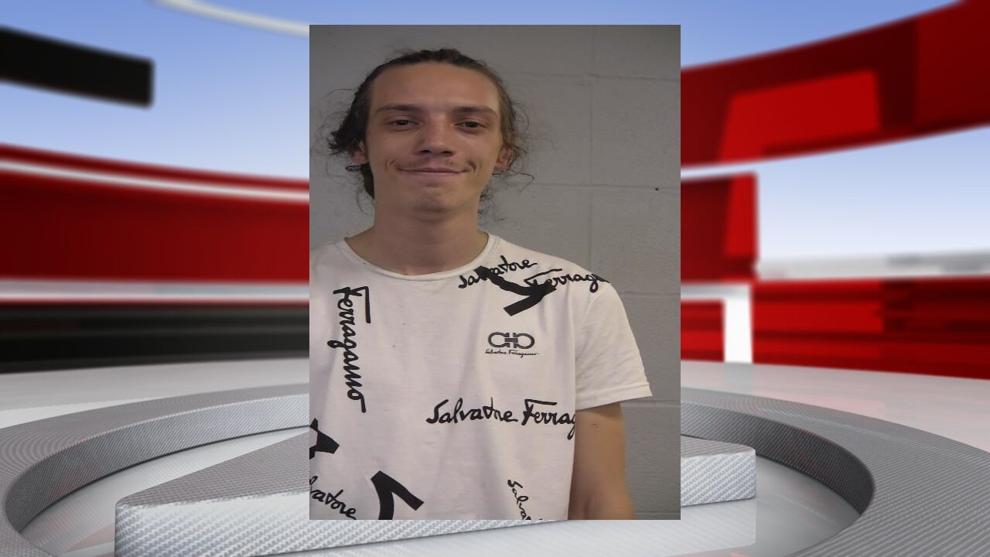 "A bunch of other people started wrapping themselves around him," Merz recalled. "Someone grabbed the gun and shouted at him to drop it and put it on the ground. Eventually we pulled it out of his hands."
Hours before Tussy ran to the crowd with his pistol ready, the LMPD said it had asked officers "what type of ammunition they would be and would not stop their bulletproof vests" while in line for the bar, his arrest report said. A police report said Tussy also "told police when he was arrested that he should have just fired.
"Officials believed that if this site was not stopped, someone would be seriously injured or killed," the report concluded.
For Merz and Williamson, learning these details was and still is unrealistic.
"If I could prevent a mass shooting, as I said, I would do it a hundred times," Williamson said.
"We were the right people in the right place at the right time. As I said, I would like to think that anyone who has been in this position, who has had this opportunity, will do so," Merz added. "It's good to know that there are people around, not just me, who care about the community, and in a situation like this, they would help and do their best to make sure everyone was safe."
According to the LMPD, the Bureau of Alcohol, Tobacco, Firearms and Explosives (ATF) is investigating the incident.
Related stories:
Copyright 2021 WDRB Media. All rights reserved.
Source link