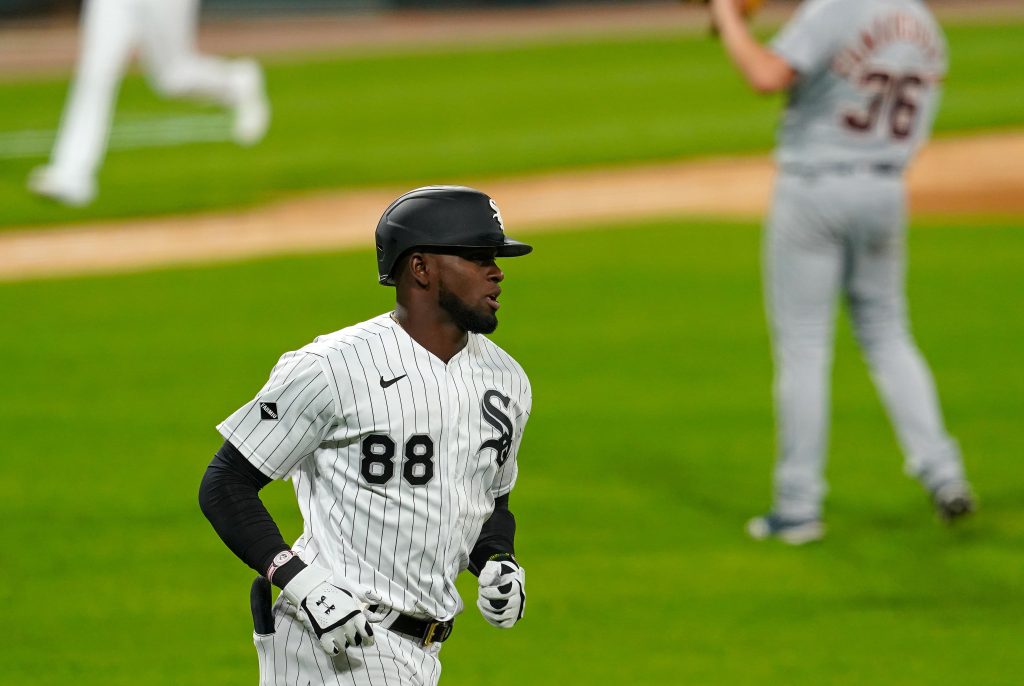 4:40 PM White Sox manager Tony La Rusa told James Fegan (Twitter links) and other reporters that Robert would be included in the list of injured. External player Luis Gonzalez will receive a call to replace Robert in the active list.
13:02: The White Sox held their breath Louis Robert fell to the ground after going through the first base today (video provided here by Ben Verlander of Fox Sports). Robert had to be helped off the field, according to Athletic's James Fagan (via Twitter). This is potentially devastating news for the White Sox, who are now without his assistant in the field, Eloy Jimenez. Supersub Leury Garcia took over the center of the White Sox.
However, the initial X-rays are negative. The White Sox say Robert has a right strain of the hip flexor and he will be seen again tomorrow, according to Fegan (via Twitter). This is hardly final, but so far it is good news. Robert may still be wasting his time, but they seem to have avoided the worst.
Without Robert Garcia, he thought he would get most of the time to play in the center. Billy Hamilton is also on the list and will probably see the weather in the grass.