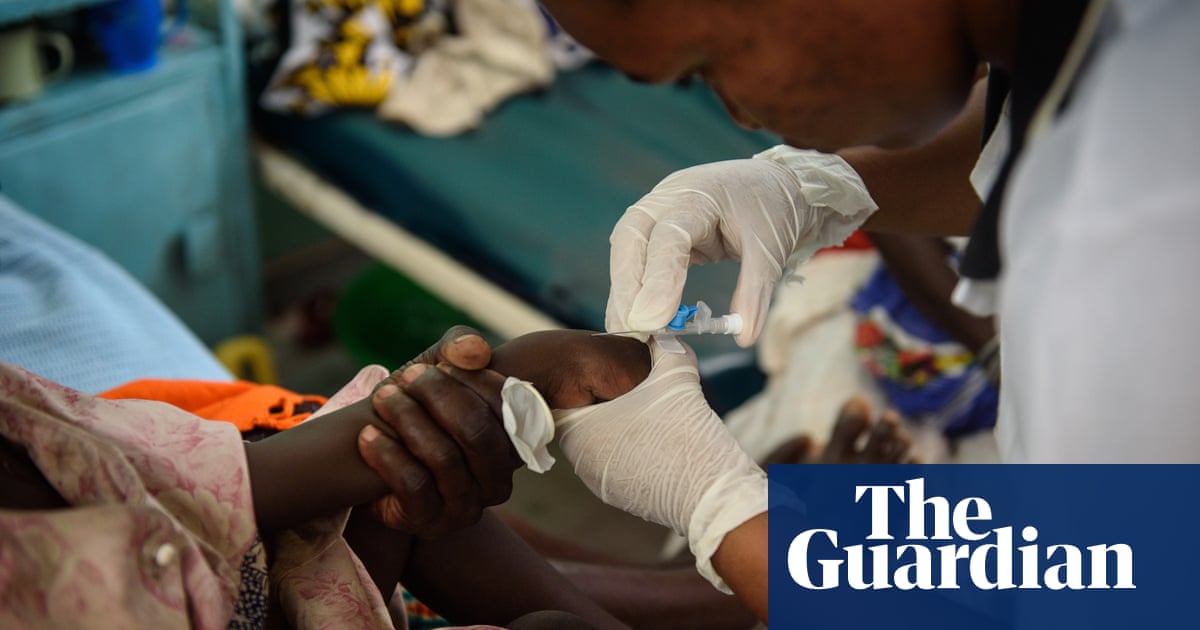 Malaria will not be eradicated in the foreseeable future, although it is achievable and will save millions of lives, according to World Health Organization (WHO) experts after a three-year review.
The WHO remains committed to "the disappearance of every malaria parasite on the planet" as it was since the UN organization was created in 1948, said Dr. Pedro Alonso, director of its global malaria program.
But experts warned in their review that there should be no recurrence of past disasters. The first WHO World Malaria Eradication Program, which lasted from 1955 to 1969, relieved several countries of the disease but was not implemented in sub-Saharan Africa, the hardest hit region.
"Lack of eradication has led to a sense of defeat, neglect of malaria control efforts and abandonment of research on new tools and approaches," the review states. "Malaria returned with a vengeance; millions of deaths followed. It took decades for the world to be ready to fight malaria.
In 2007, the support of the Bill and Melinda Gates Foundation led to the spread of millions of insecticide bedding, new medicines and vaccines. Alonso said that while these funds significantly reduce the number of cases and deaths from malaria, they are not enough to rid the world of a disease that disproportionately kills young children and pregnant women.
A review was commissioned in 2016 to explore how eradication can be achieved. He found that there were no biological or environmental barriers to eradication and that global development was likely to mean less malaria in the future.
"However, even with our most optimistic scenarios and projections, we are faced with an inevitable fact. Using these tools, we will still have 11 million cases of malaria in Africa in 2050, "the review said. "In these circumstances, it is not possible to either set a target date for the elimination of malaria, to establish a reliable operational plan for the eradication of malaria, or to provide a price list."
this, the thigh nets and the new vaccine are only 40% effective, Alonso said. "Smallpox had a very safe, highly effective vaccine," he said. "So is polio, which is close to eradication.
"We will always lag behind uprooting because our tools are imperfect. They have allowed us to make tremendous progress over the last 15 years, but they are far from being a silver bullet in any shape or form.
"Our priority now must be to lay the groundwork for successful future eradication efforts while we keep. against the risk of failure, which would lead to the waste of huge sums of money, will frustrate all involved, national governments and malaria experts and lead to a lack of confidence in the world health community's ability to ever get rid of this disease world, [19659002] Over the last two years, progress has slowed down in efforts to reach the 90% reduction target in 2030 cases, the report said. He calls for a large investment of $ 34 billion (£ 28 billion) to scale up current interventions over the next 11 years and strong political leadership to provide affordable healthcare in the countries concerned. There is also a need for better data on malaria transmission and better tools for mosquito control and protection and treatment of people in malaria regions.
Source link