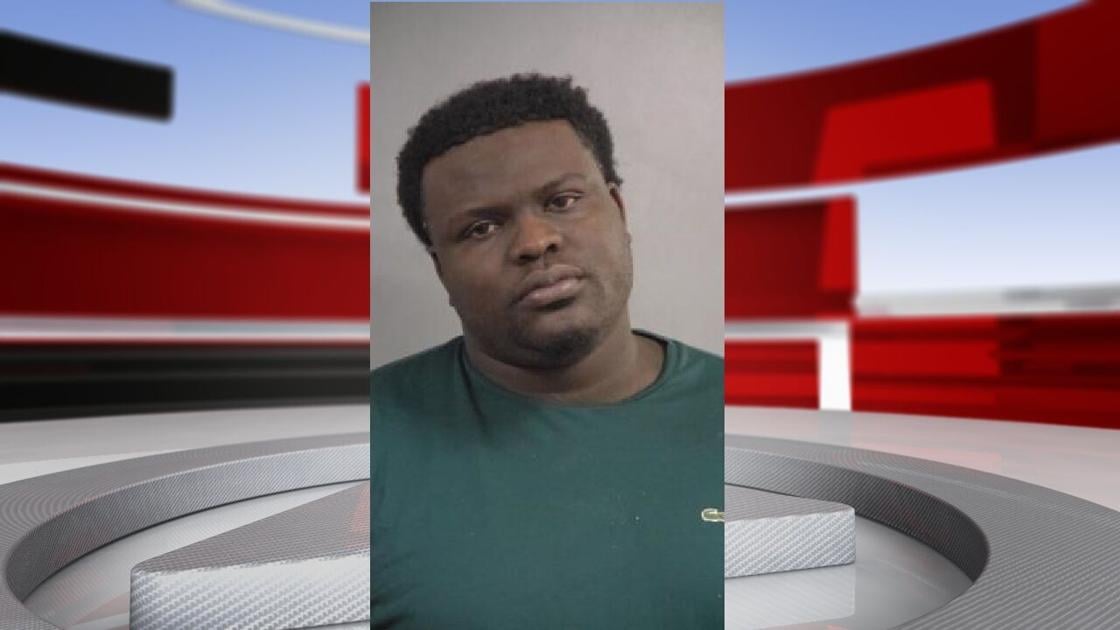 LOUISVILLE, Ky. (WDRB) – A man linked to the police operation on Breona Taylor's apartment was shot and killed on Thursday in the Russell neighborhood.
According to his lawyer Keith Kamenish, 28-year-old Adrian Walker was killed in the shooting.
Louisville subway police said officers found Walker shot dead around 12:30 p.m. on Thursday near the magazine and S. 23rd Street. He died at the scene.
No suspects in the shooting, police said Thursday.
Walker is listed by Breona Taylor and Jamarcus Glover on a March 1
2 warrant that allowed Louisville police to search Taylor's apartment on Springfield Drive. Police believe Walker and Glover are supplying drugs for a "home trap" on Elliott Avenue in the Russell neighborhood.
Walker and two other men were arrested in late December on charges of drug and firearms trafficking after police searched abandoned houses on Elliott Boulevard and Mohammed Ali Boulevard.
Adrian Walker is not linked to Kenneth Walker, Taylor's boyfriend, who shot at police when officers entered Taylor's apartment while carrying out the order early on March 13. Taylor was shot and killed.
Police believe Glover, who had previously dated Taylor, may have kept drugs or money in her apartment. According to police evidence, none was found.
Related stories:
Copyright 2020 WDRB Media. All rights reserved.
Source link