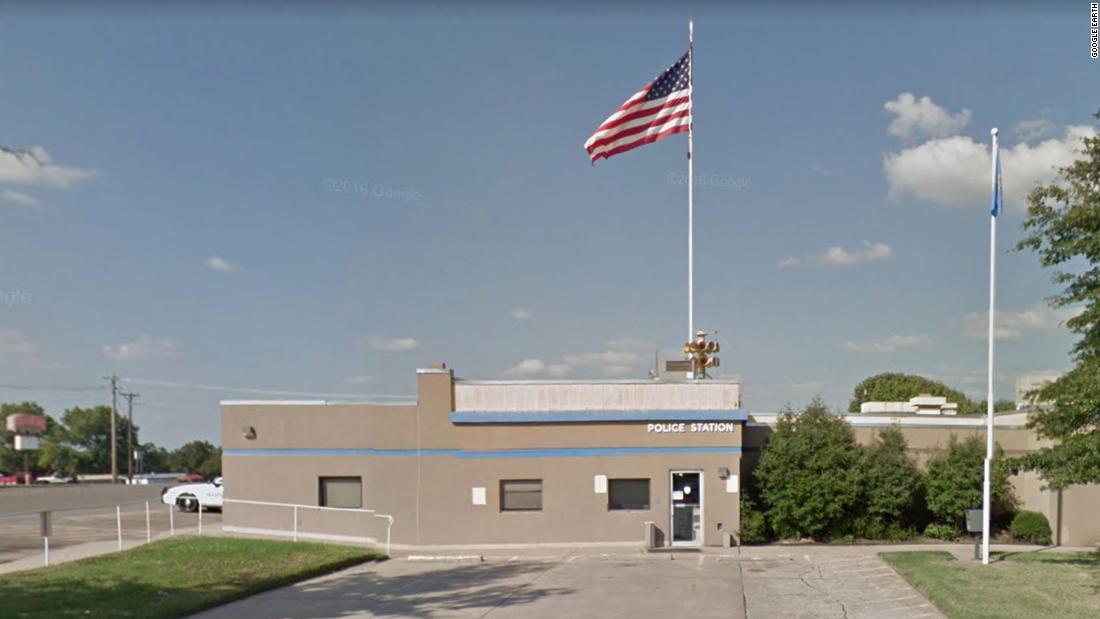 The body of Chief Lucky Miller of Manford was discovered in a hotel room on Pensacola Beach, the Escambia County Sheriff's Office reported.
Manford police officer Michael Neal, 49, has been arrested and will be charged with murder, the office said. .
Deputies found the body in the men's hotel room after responding to a call for a fight Sunday night, Sheriff's spokesman Amber Southard told CNN.
It is not clear what led to the altercation and the employees did not release a cause. of death.
Miller, 44, has been police chief since 2007. He has a wife and three children.
"We are heartbroken by the news," Manford Mayor Tyler Butram said in a Facebook post. "Please keep both families in your prayers as we work to move forward."
Neal is being held without bond at the Escambia County Jail. He has a court appearance scheduled for December 5.
Source link