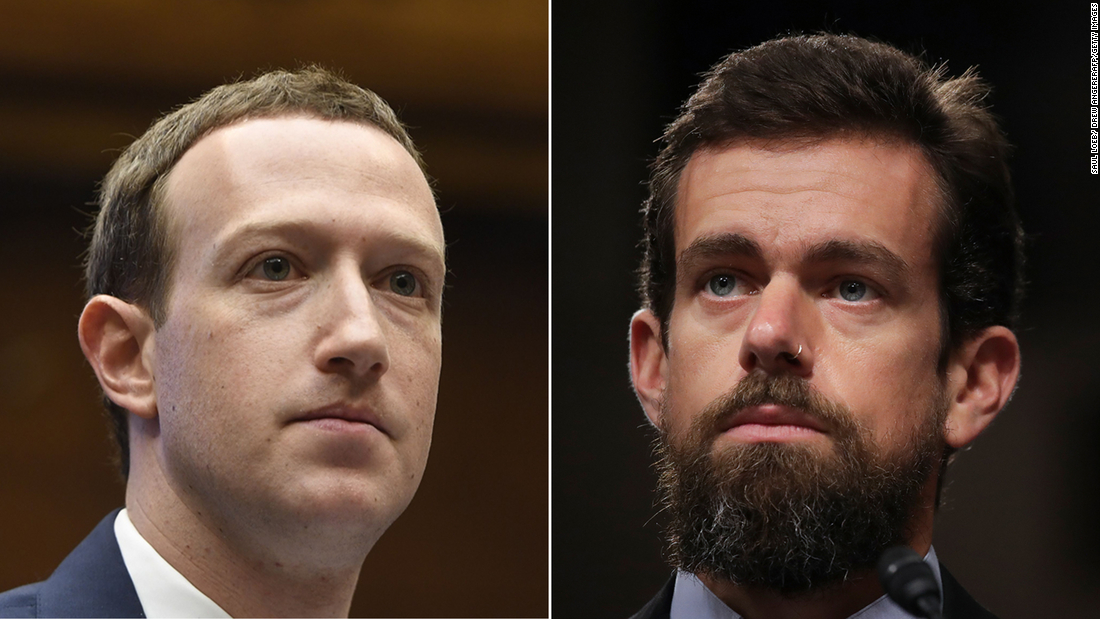 Once the hearing begins, we will probably hear a lot about section 230 of the Communications Act 1934 and why it needs to be changed. Here's what you need to know about this basic American law.
Originally adopted in 1996, Section 230 provides technology platforms and websites with legal immunity for many of the decisions they make on user-generated content. According to him, platforms – such as Facebook and Twitter – cannot be sued for materials created by their users and published in their services. And it says that platforms cannot be prosecuted solely for suppressing or removing content that they consider "obscene, obscene, lewd, filthy, overly violent, harassing, or otherwise unacceptable, whether or not such material is constitutionally protected."
; ".
According to its authors, Senator Ron Wyden and former MP Chris Cox, the purpose of the law is to allow the nascent industry to grow freely from the shackles of federal regulation and give companies the freedom to moderate their platforms as they see fit.
You may hear some legislators argue that Section 230 requires platforms to be politically neutral. This is untrue and misleading. There is nothing in the text of section 230 to call for neutrality; in fact, the text of the law and subsequent court decisions have protected the freedom of decision of private companies, including political speech decisions.
The proposed updates to section 230 may change this. But Congress will have to be careful to avoid passing a law that forces technology companies to deliver specific types of speech, as this could raise questions about companies' first amendment rights.
Source link