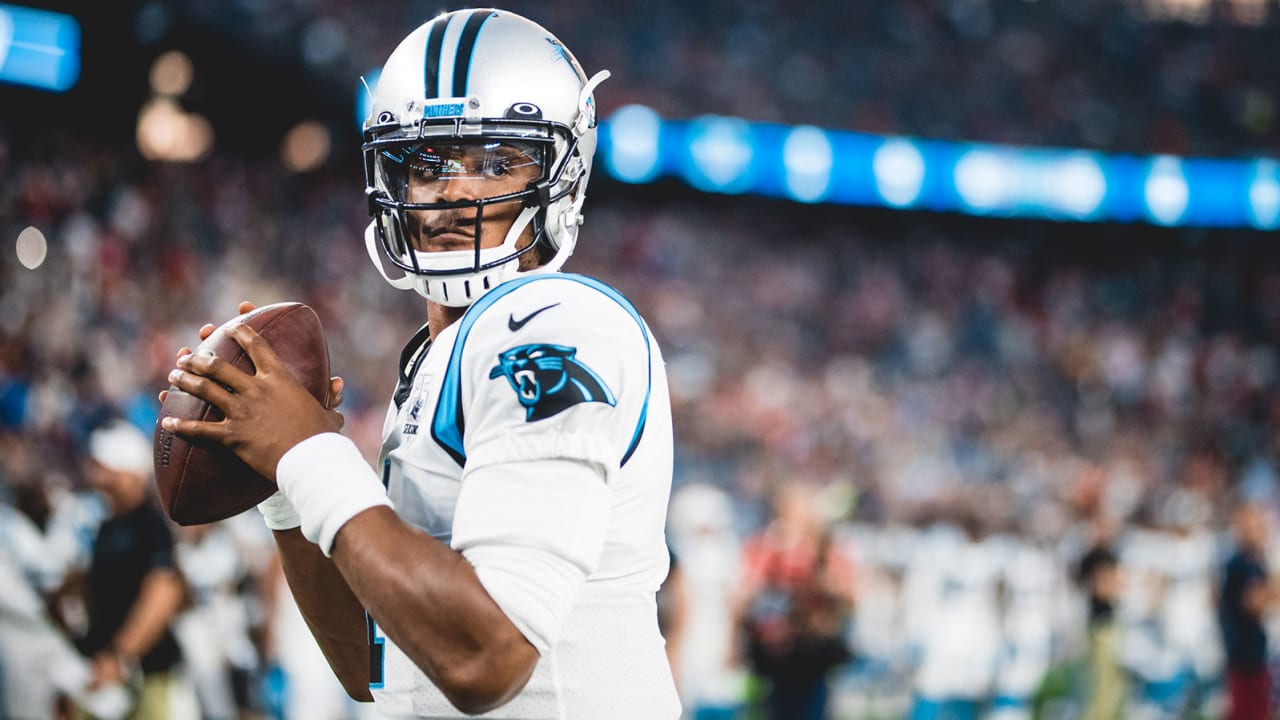 CHARLOTTE – You never want to see your starting quarterback leave the dressing room in running shoes, but general manager Marty Hearne and the Panthers hope Cam Newton is ready to open the regular season against Aries.
"This is a twist on the left middle part of the legs and we are cautiously optimistic that he will be ready in Week 1," Hearney said of the injury Newton suffered against New England. "With that being said, we will learn more about him every day and see how he gets along."
Most starting players are not expected for the upcoming preseason final against Pittsburgh. We are currently 1
6 days from the opener. As for when Newton can return to practice and what his workload will look like, this is something that will be evaluated every day.
"It's really hard to set a time frame because it depends on how you react every day," Hearne said. "But as I said, we think this has a chance to show up soon enough where he will be ready to play Week 1. We'll see how it goes."
Source link