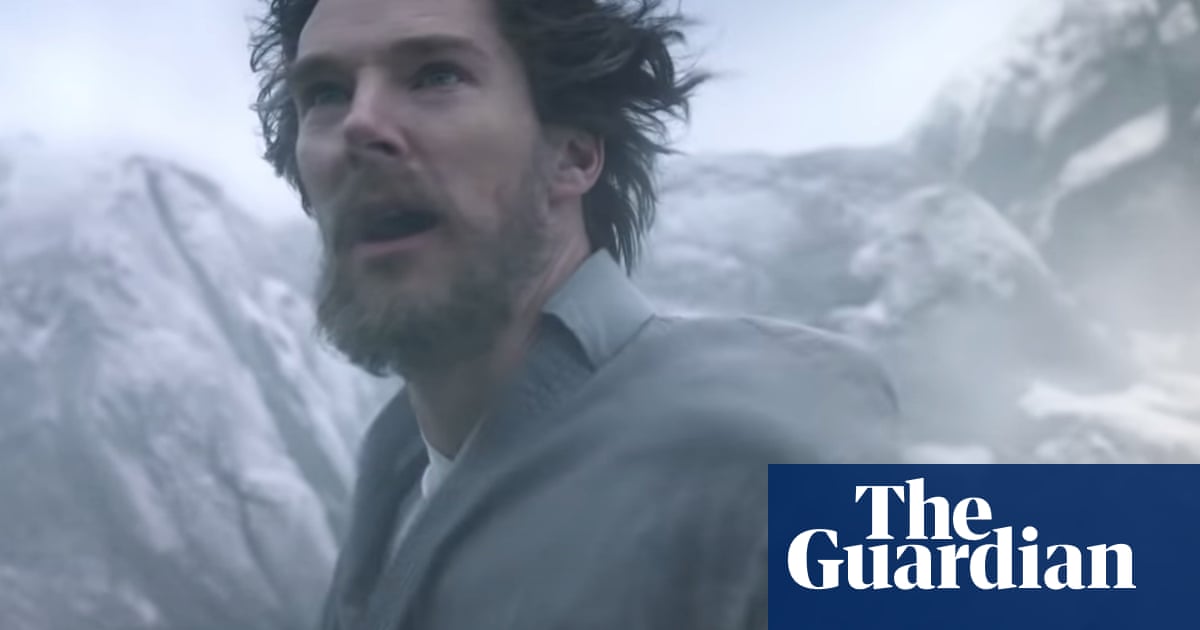 A bit like a roller coaster ride, this Marvel trailer, right? Memories with hazy eyes. The video of a crowded movie collectively loses its mind in Endgame. And then, the culmination – a punishing rabbit blow from the upcoming MCU editions.
Our first look at the Eternal. Confirmation that Marvel is releasing four new movies, including the new Spider-Man, before Christmas. Dr Strange 2 next March. Thor 4 next May. Black Panther 2 next July. Captain Marvel 2 next November. Ant-Man 3 next February. Guardians of the Galaxy 3 three months later. Fantastic 4 movie at some point. He just kept coming and coming. It was like one of those old Steve Jobs presentations, "One More Thing,"
; if Steve Jobs had decided to announce an iPod, iPad, iPhone, Apple TV, a flying car, and a machine that could form the surface of Mars one after the other within at 60 seconds.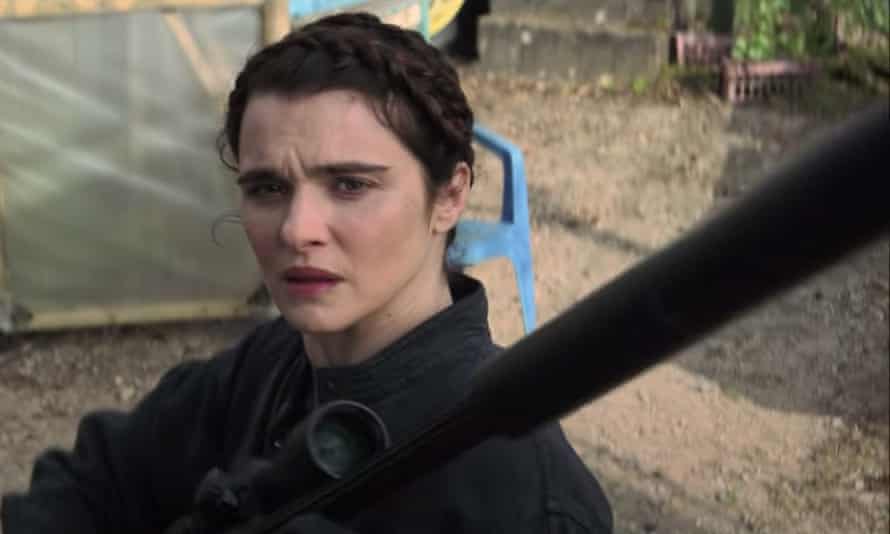 It is clear that there is something to unpack here. The trailer had an authoritative undertone: "You can go back to the movies now," emphasizing the idea that Marvel is now seen as the only guardian of the theatrical experience that critics are likely to find unpleasant. And, I don't know about you, but there was a moment towards the end of the trailer when my excitement gave way to the creeping horror of the pure relentlessness of his release. Marvel is now a monopoly. Jaggernaut. There is no point in fighting it. You better just limp and let him trample you.
To be honest, I'm going to go and see all these movies in the movies. There are just so many of them that I don't know how I can afford it. It is also possible to move a babysitter to my house for the next two years and get it over with. I may have to find a second job just to cover the cost of watching another Dr Strange movie.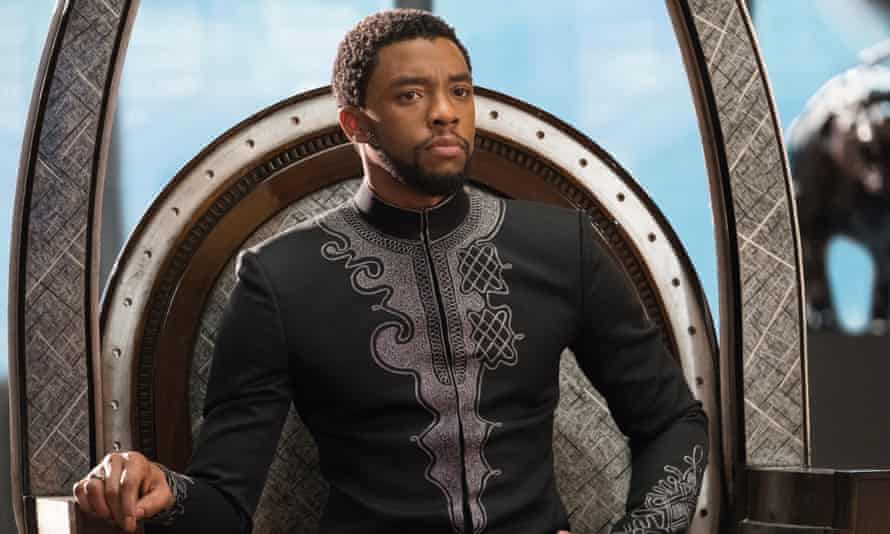 Still, aside from the release dates, there are some funny guesses with the titles given to the new Marvel movies. We already know some of them. Thanks to the WandaVision press conference, we know that Elizabeth Olsen's "The Scarlet Witch" will appear in a prominent place in "Doctor Strange and the Multiverse of Madness." Thanks to a seemingly unstoppable flood of paparazzi footage from Australia, we know that Thor: Love and Thunder will play the role of Matt Damon, Russell Crowe, most of the Guardians of the Galaxy and possibly Rita Ora. And thanks to Alfred Molina's big mouth, we'll know the exact circumstances of Doc Ok's reappearance in Spider-Man: No Way Home.
But the trailer contains several new titles. For example, Black Panther 2 – reworked shortly after the death of Chadwick Boseman – will now be called Black Panther: Wakanda Forever. You will notice the fine-tuning away from T'Challa to the wider Wakanda residents. Therefore, smart money is in this film as an ensemble for the grieving country, gathering in a time of huge flow. It's also a good old-fashioned MCU power show, emphasizing that no individual character is bigger than Marvel's intellectual property. If a favorite actor dies, it will continue. If the actor's alleged heir starts tweeting anti-wax propaganda, it will continue.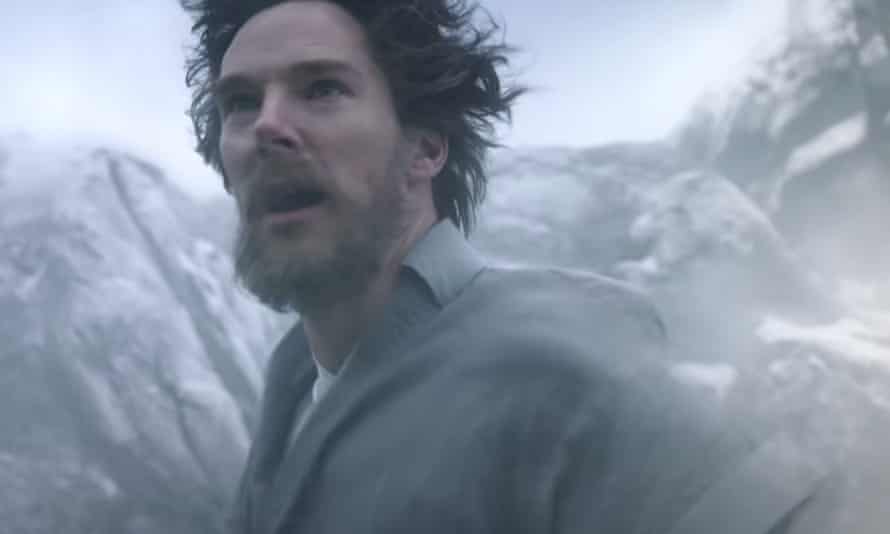 In a similar way, Captain Marvel 2 has already been given the official title "Wonders". This is due to the inclusion of Monica Rambo by Theona Paris – who was previously named Captain Marvel in the comics – and Ian Velani's Mrs. Marvel. None of them are related, but they all have the same name, so it makes sense to put them together. However, Captain Marvel still has a problem with Superman. She's so absurdly powerful that Endgame is tired of figuring out ways to keep her out of the action, so it's hard to figure out what Rambo and Mrs. Marvel will do in this film other than passive side-jokes as Bree Larson blows up millions of space ships without breaking the sweat. Maybe one of them will blow a small trumpet when Larson destroys an entire planet just by flying through it. We just don't know.
Anyway, this is just the beginning. Marvel very noticeably failed to set a release date for the Blade restart in the trailer. Or something to do with the X-Men. Or Dr Strange 3, or Guardians of the Galaxy 4, or one of the Avengers-style team movies. Or one of the other movies that will be released with brutal regularity until the Earth becomes dust and the universe burns down. So this is something to look forward to.
Source link