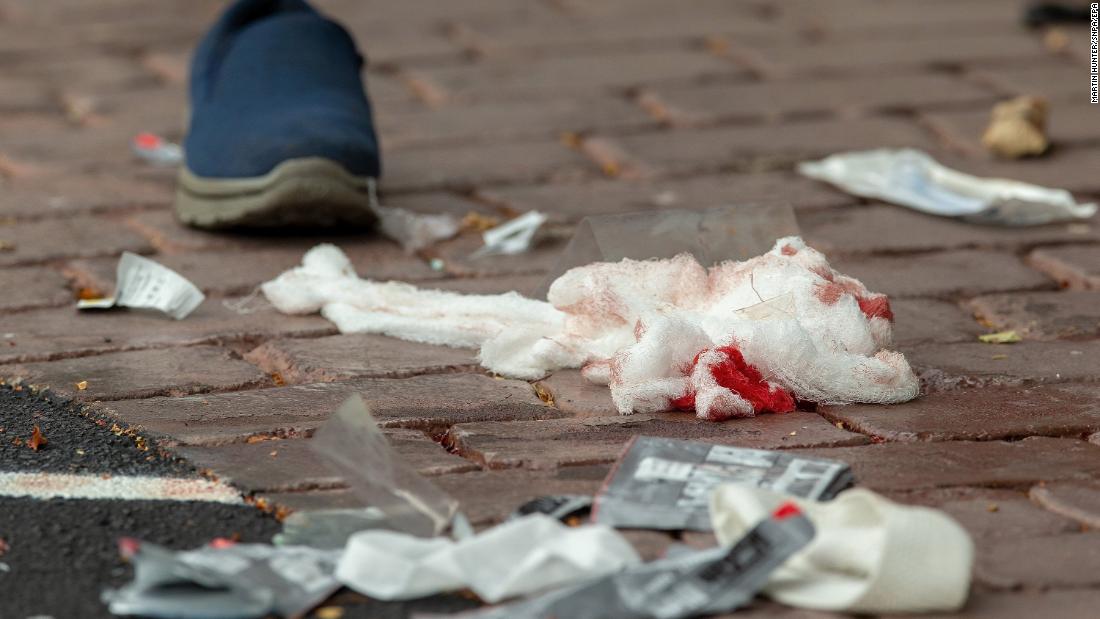 Melbourne, one of the largest cities in Australia, will light up in New Zealand's colors on Friday night in honor of the 40 people who died in the terrorist attacks in Christchurch.
"The Victorians are standing with Christchurch tonight after this most gloomy day, and we all have to face the forces in our society." They are trying to divide us, Andrews said in his official tweed.
Flags will also be scattered over half a mast on Saturday across the city, he said.
Source link