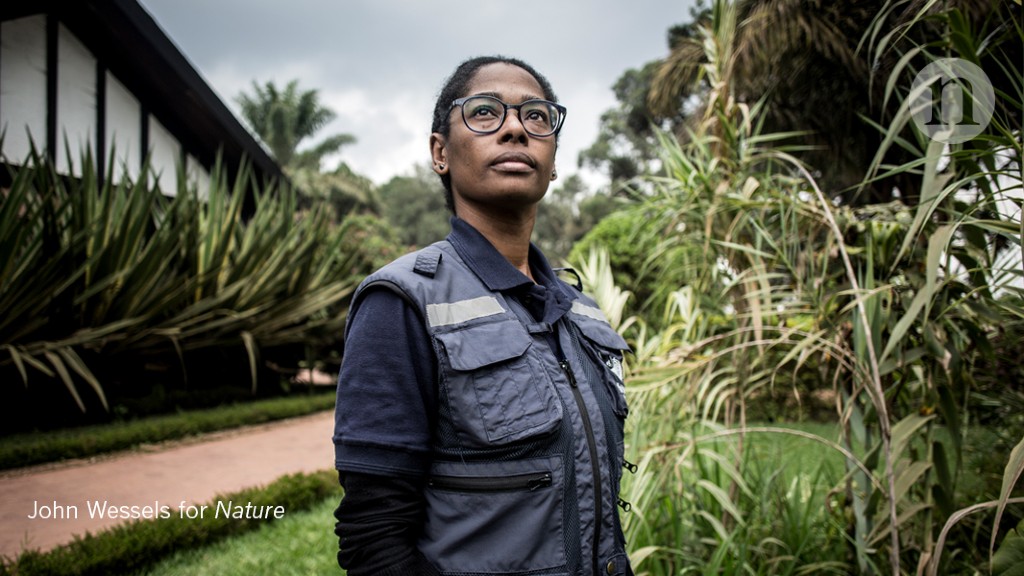 ] This story is supported by the Pulitzer Crisis Reporting Center
DRC). One outbreak of the Ebola virus has killed nearly 1,500 people in the region since August, but this is not the only danger that Jingaray and other Ebola respondents have to face. The windows cracked on June 5, when Benny's residents threw stones on a convoy with vehicles carrying staff from the World Health Organization (WHO), the DRC Ministry of Health, and other bodies. One stone hit the head of a traditional leader from the neighboring Butembo district, who was traveling in the convoy. He was hospitalized for a few days but survived. "We just have to ask them why they throw stones," he says. The crowd that was attacking the convoy was upset that officials and health workers had passed through a checkpoint without stopping to wash their hands with chlorinated water, as ordered by locals
"We must keep the rules "Says Jingaray." After all, "he says," the Ebola officers must win the trust of those who are trying to help.
This is a difficult task in the eastern part of the DRC, where more than a dozen armed groups have killed millions of civilians in the last 25 years. years. Residents of the region have also endured decades of mineral exploitation, controversial interventions by the United Nations and foreign governments, and political corruption.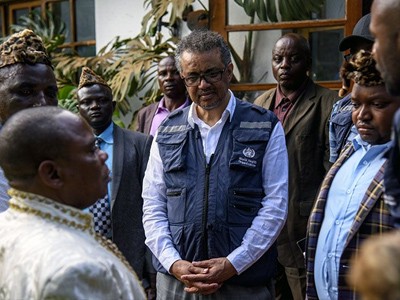 Now the Ebola respondents want the trust of communities who have never heard of this strange and terrible disease before the current epidemic – and many residents are cautious. Conflicts that are not related to Ebola are also increasing. At least 160 people have been killed in the eastern part of the DRC over the past few weeks, and 300,000 have escaped violence in Ituri, one of the two provinces where Ebola spreads.
Extremely few humanitarian and health organizations fight at Ebola under such conditions, but the WHO remains.
Dangerous work
Marie-Rosselin Darnishka Beziyer, an Haitian epidemiologist, helps coordinate the WHO response to Ebola in Katwa, a city in the northern province of Kivu. "It's very intense, but I'm totally dedicated to serving people," she says. " data-src="http://media.nature.com/w800/magazine-assets/d41586-019-01957-2/d41586-019-01957-2_16841424.jpg"/>