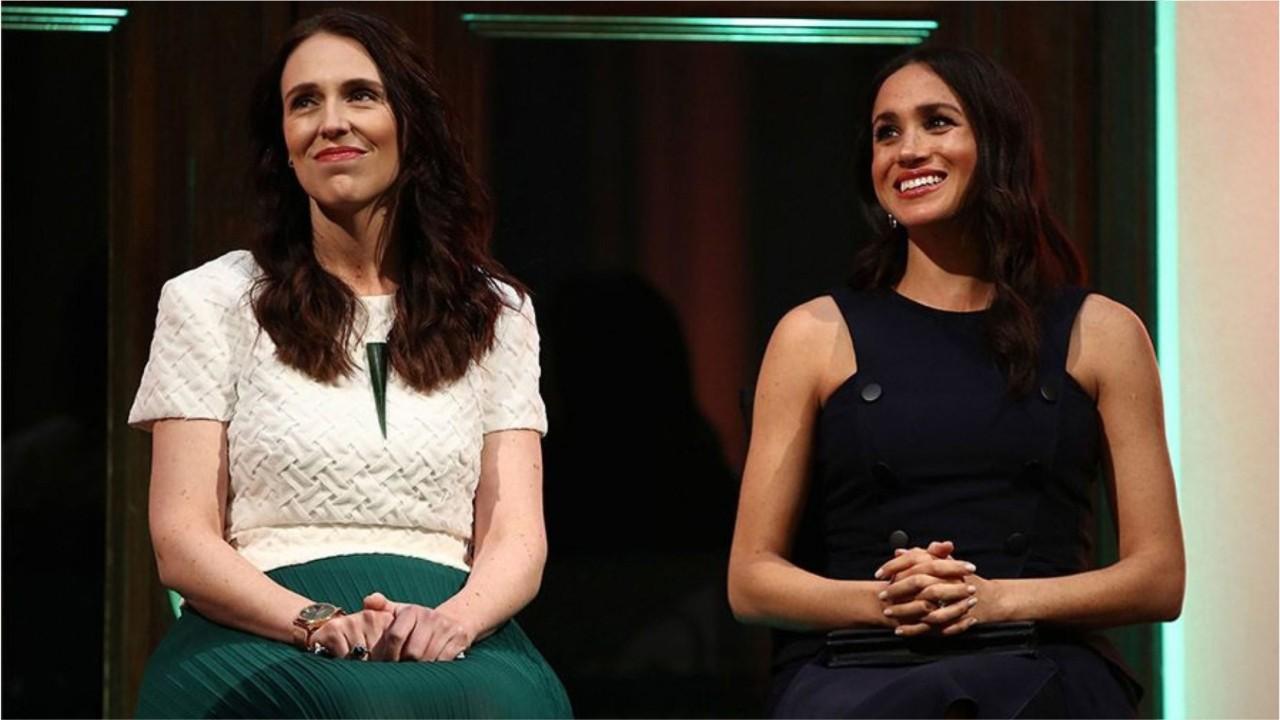 Megan Markl met with New Zealand Prime Minister Jackie Arden in the Kensington Palace.
Source told the royal commentator Oidney Skobie that Megan "was pleased to thank the prime minister for the wonderful hospitality (she and Harry) received by the people of New Zealand last year."
TVNZ reporter Joy Reed writes that the secret meeting is taking place "to recognize their recent successful visit."
The actress of the former suits will also join Ms. Ardern for an official meeting with Prince William later this week. During her tour, Megan and Prince Harry performed several public engagements with Ms. Ardern, who also joined them for an evening reception at the Auckland Memorial Military Museum.
Although rarely, it is not unheard of for grand pairs to meet foreign politicians alone, as the Duke and Duchess of Cambridge have formerly hosted former US President Barack Obama and his wife Michelle. Such age, proud feminists and for the first time (or to be) mothers.
Meanwhile, the meeting with the New Zealand Prime Minister is not the only one the Duchess has held this week.
Megan also hosted a friend Daniel Martin over the weekend, a make-up artist who made her face for her wedding with Harry.
Martin publishes a picture of their tea and toasted bread, writing in the inscription that the duchess is a "perfect housewife" and still "an avocado toast whisper. "
This article originally appeared on news.com.au