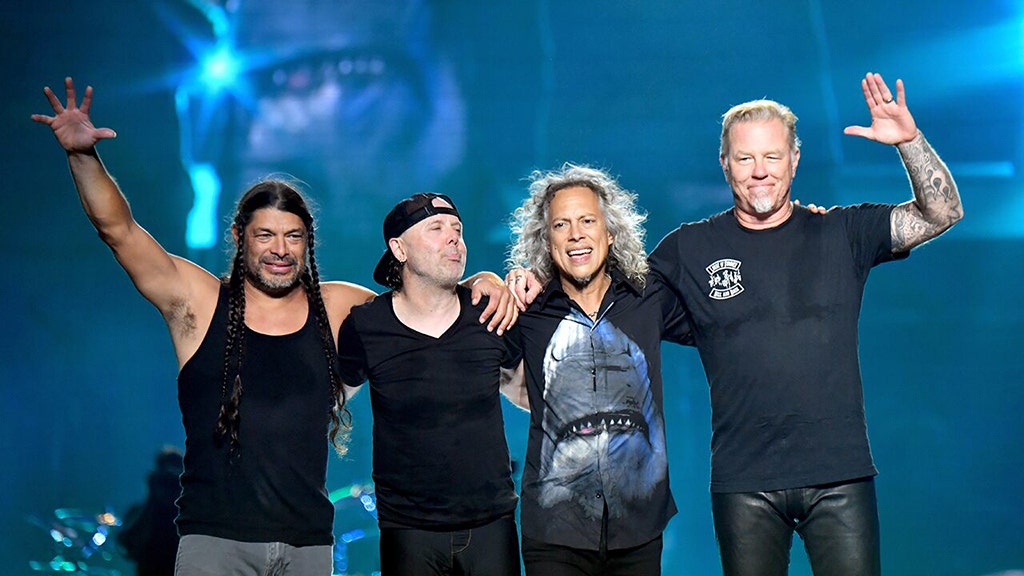 Metallica said on Friday it was canceling an upcoming tour in Australia and New Zealand because 56-year-old lead singer and guitarist James Hetfield is back on a treatment program for addiction.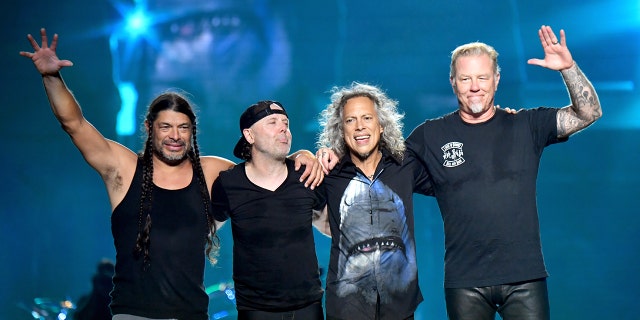 "We are truly sorry," the group said in a statement to fans posted on its Instagram. "As many of you may know, our brother James has been battling addiction and has been shut down for many years." Kirk Hammett and Rob Trujillo said they plan to head back to the Southern Hemisphere as soon as the group's health and schedule allows.
"We are devastated that we are embarrassed by so many of you, especially our most loyal fans, who often travel long distances.
Click here to receive the application of FOX NEWS
The group stated that all tickets concerts will be refunded.
Source link