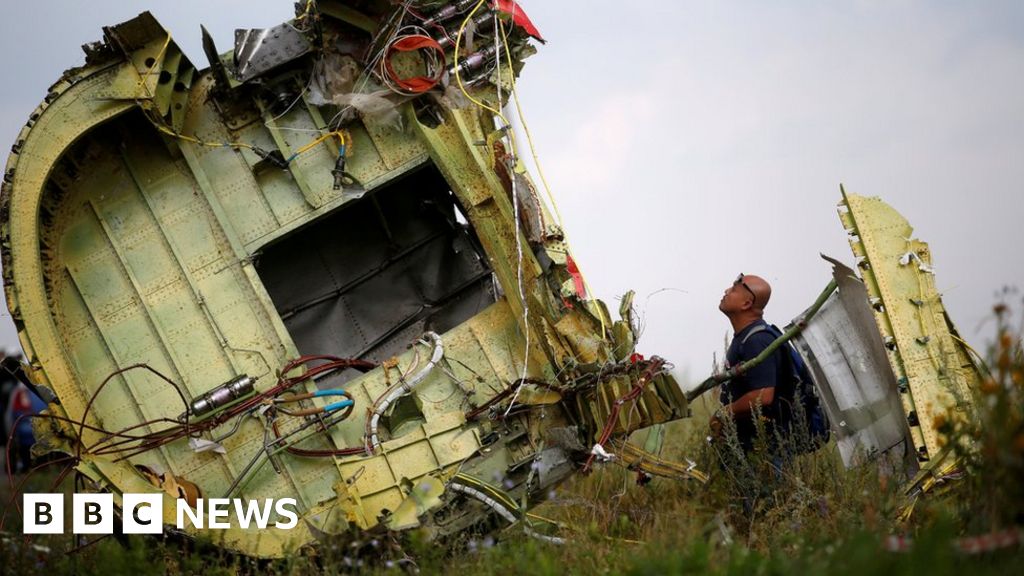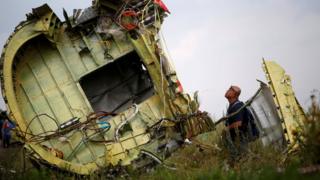 For the first time since Malaysia Airlines's MH17 was removed in July 2014, prosecutors have filed charges against suspects in the case.
Three Russians and one Ukrainian are charged with transporting a missile in the area and killing 298 passengers and crew.
Passenger flight MH1
7 was on its way from Amsterdam to Kuala Lumpur when it was taken down by the conflict-affected Ukraine
A lawsuit will begin in the Netherlands on March 9, 2020
arrest warrants were issued for the four men.
The joint Dutch-led investigation team identified men such as Igor Girkin, Sergey Dubinski and Oleg Pulatov from Russia, as well as the Ukrainian Leonid Kharchenko for their participation. Dutch law has already been told that there is a "long list" of people interested, and again appeals to witnesses after the investigation continues.
Who are the four suspects?
Igor Girkin (aka Strelkov) of the FSB – the Russian intelligence service, prosecutors say. He received the title of the Minister of Defense in the eastern Ukrainian city of Donetsk. He is believed to be the highest military officer in the area who was in direct contact with the Russian Federation. In a statement, Mr. Girkin said: "I can only say the militia did not shoot Boeing." is also in regular contact with Russia, according to the prosecutor's office.
Ukrainian Leonid Kharchenko did not have military training, but he led a military unit as commander in Eastern Ukraine, prosecutors said.
Source link