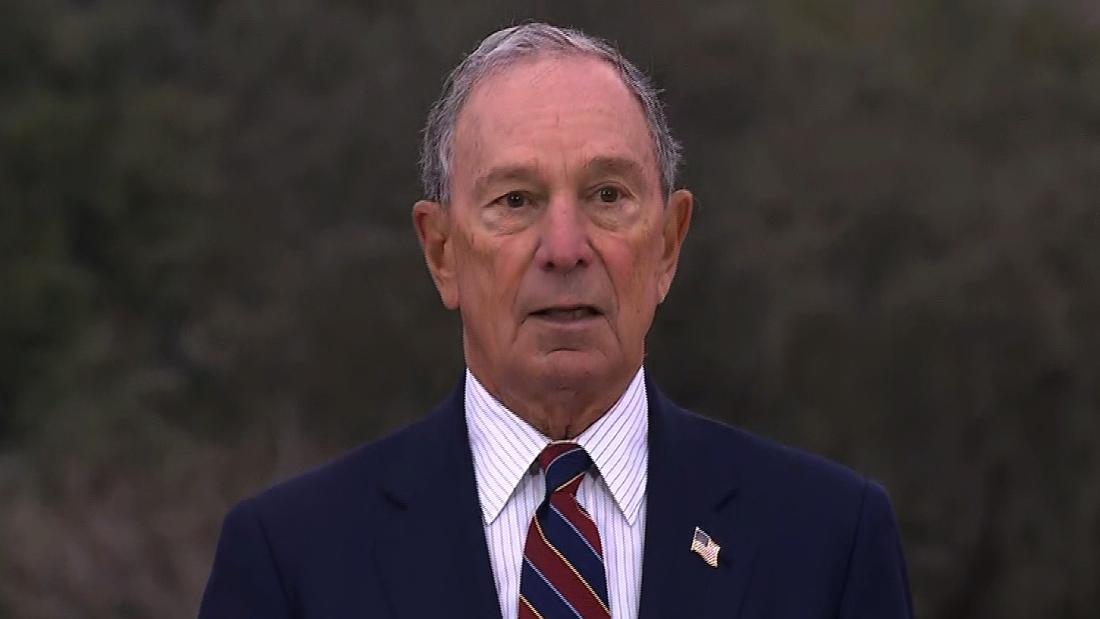 "I think we could never afford that," Bloomberg said, addressing the workers at the Nashua, New Hampshire Pin Factory. "We are talking about trillions of dollars."
"I think you may have Medicare-for-all for people who are found, but that's a smaller group," he added. "But to replace the whole private system, where companies provide health care for their employees, they will bankrupt us for a very long time."
Bloomberg made the comments after Kamala Harris voiced his support for politics on Monday. in the CNN City Hall and, in particular, in private insurance, as we know it will have to end.
Former Starbucks CEO Howard Schultz, who estimates the chance to run for an independent candidate for 2020, said on Tuesday that Harris' comments support the end of private insurance is not "American".
"This is not right, it's not American," he told CBS Tuesday morning. "What's next, what industry will we remove next, the coffee industry? Republicans want to get rid of the Accessibility Care Act, I do not agree." The Accessibility Care Act must remain and be refined
Harris may be a potential a competitor to Schultz and Bloomberg as he decides whether to run for president
Unlike a schedule for many of Bloomberg's trips last year, his agenda in New Hampshire is full of open political events, and his Tuesday began with a session for question and responded to the New Hampshire Policy Institute at St. Anselm College, a popular campaign for presidential candidates, before going to Nashwa for a tour of the oldest pine maker in the country and a pizza lunch with factory staff there.
Bloomberg will also visit a cafeteria in Dover, where he will meet Billy Shahin, the wife of Democratic Party Senator Jana Sahin Billy Shaheen organized the first victory of Jimmy Carter and John Kerry in New Hampshire.
"I think the Constitution allows you to impose taxes on income only so it's probably unconstitutional," he said. capitalism with the failed system in Venezuela.