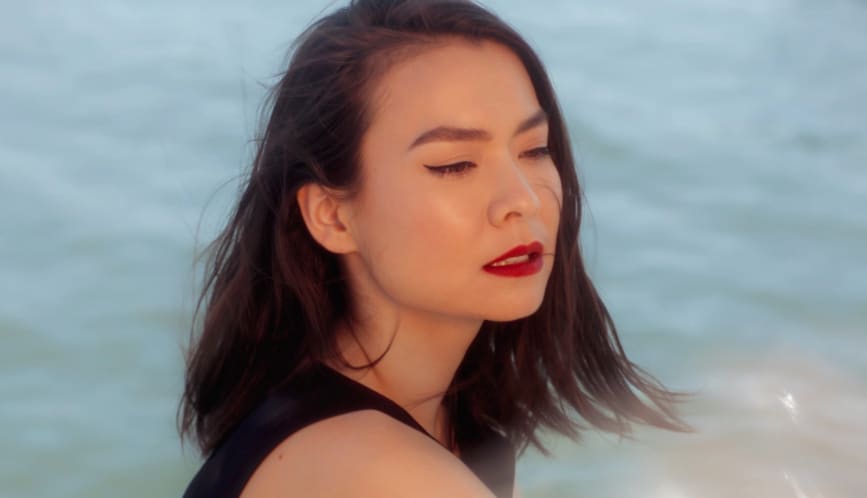 It's been a hot minute since we heard from Mickey, who deactivated her social media accounts last year. Today, she appears with her first solo proposal after "Police Car", which appeared in the soundtrack to the horror film in 2020. The reversal.
This is a country-inspired song titled "The Baddy Man", her most honest and subtle song to date. He will appear in her upcoming soundtrack to the graphic novel by Chris Miskevich and Vincent Kings Here we fall, a work that promises to "delve into complex questions about science, faith, the need for humanity to believe in something greater than itself, while questioning what defines the human spirit."
; The novel is scheduled for release on March 9 via Z2 Comics, but before that listen to "The Baddy Man" below.
!function(f,b,e,v,n,t,s){if(f.fbq)return;n=f.fbq=function(){n.callMethod? n.callMethod.apply(n,arguments):n.queue.push(arguments)};if(!f._fbq)f._fbq=n; n.push=n;n.loaded=!0;n.version='2.0';n.queue=[];t=b.createElement(e); t.async=!0; /* t.defer=!0; */ t.src=v;s=b.getElementsByTagName(e)[0];s.parentNode.insertBefore(t,s)}(window, document,'script','https://connect.facebook.net/en_US/fbevents.js');
fbq('init', '974085915995561'); fbq('track', "PageView"); fbq('track', 'ViewContent');