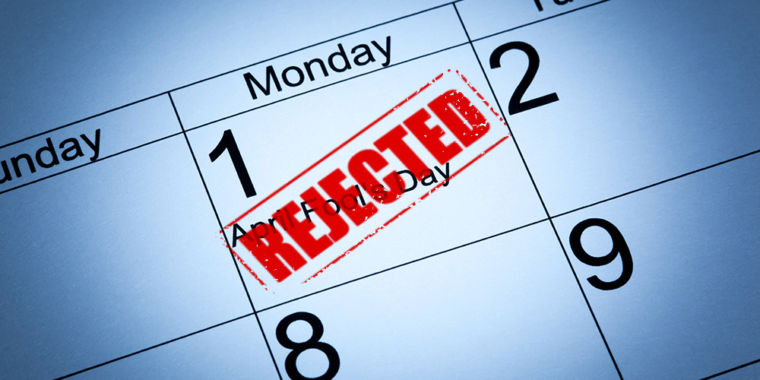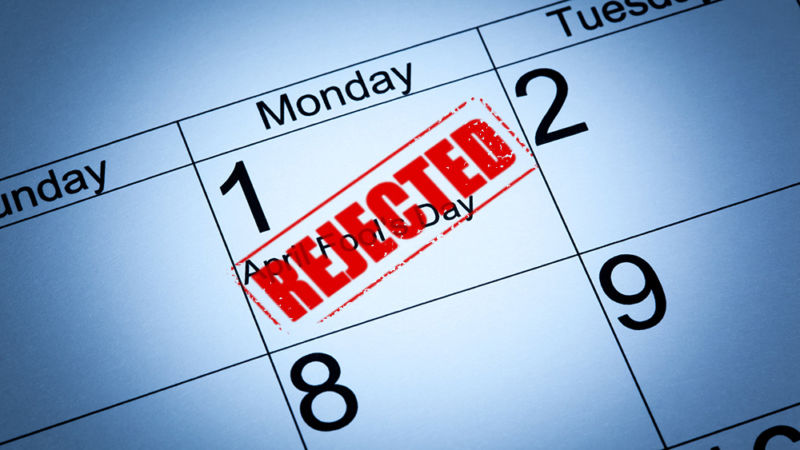 April 1 has been a spectacular, tedious day to be alive, as the brands fall on themselves to be "funny" and usually reveal themselves as something something else. This was almost tolerable in the days when we just spoke on fake advertisements in print media but it took on a new dimension online as companies actually modified the services we daily rely on to try to be funny. 1
9659003] This was particularly impressive in Google's Microphone Launch feature in 2016 in Gmail, where clicking on the "mic drop" button sent the recipient a gift from
Despicable Me
the miner – the very evil of mankind – and then silenced and archived the conversation, thus hiding all the answers.
Microsoft, on the one hand, does not want part of it. In a move that can only be welcomed, Microsoft Chief Marketing Officer Chris Caposela sent e-mail to the entire company (omitted to Verge), asking employees to refrain from creating public stunts. Capossela writes that, according to the company, cascades have a "limited positive effect" and can lead to "unwanted news cycles".
So far, Microsoft has avoided all sorts of crap from April stupidity rather than prefer jokes like 2015. The MS-DOS application for phones – it is clear that Capossela wants to avoid any risk of unnecessarily tarnishing the image of the company.
Now we can only hope that all other brands will follow the example and we will try to give us April 1 passes like every other day.
Source link