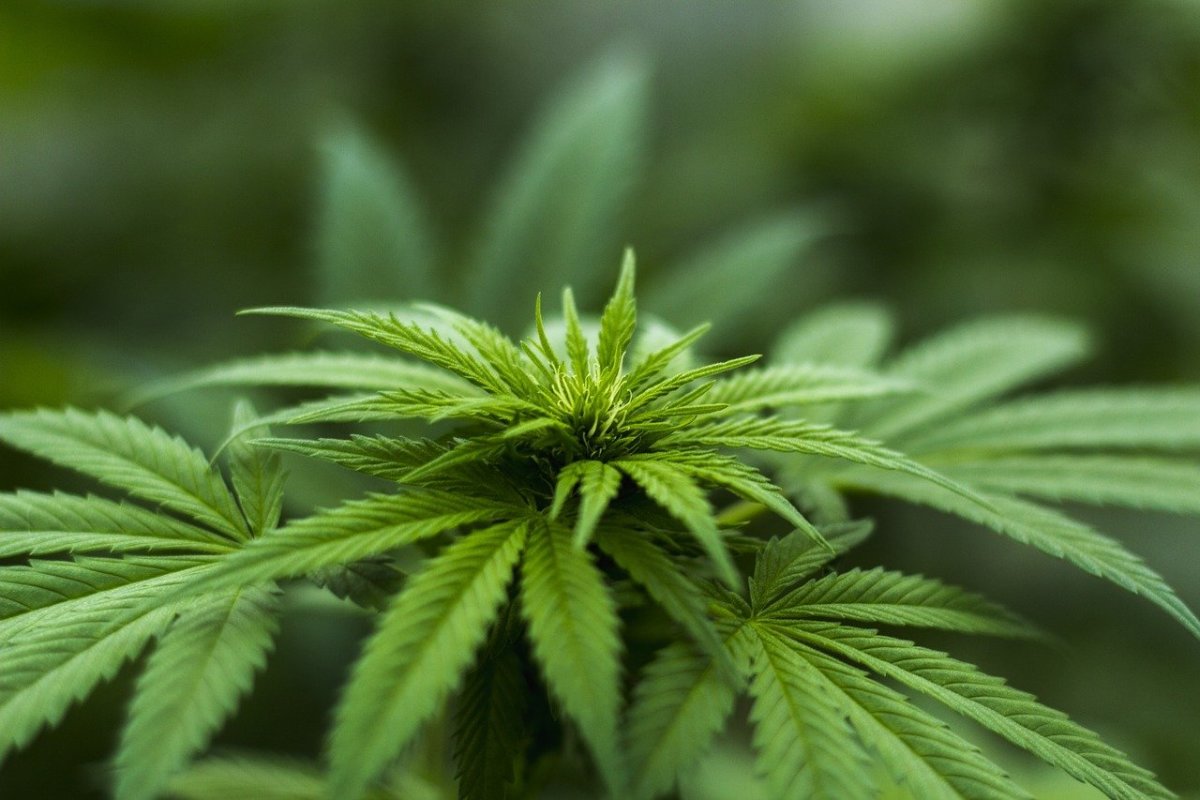 The Minnesota Department of Health has announced that three more conditions already qualify for access to the state medical cannabis program.
The agency said sickle cell disease and chronic voice and / or movement disorder will be added to the list of qualifying conditions, which will take effect in August 2021.
This comes after MDH sought public proposals for potential qualification conditions over the summer, which moved to a public comment period and in front of a review panel.
Sickle cell disease, a group of inherited red blood cell disorders, mainly affects people who are black or African American, and MDH can cause severe pain when sickle cells "get stuck in small blood vessels and block the flow of blood and oxygen to the organs." in the body. "
Health Commissioner Ian Malcolm said allowing marijuana to treat sickle cells would give patients a "non-opioid option for pain management."
The addition of voice or movement disorders comes after MDH has already added Tourette's syndrome to its qualifying list of medical conditions. People with Tourette's syndrome experience both motor and vocal tics, but the new change will result in someone with one of the tics – but not both – receiving medical marijuana.
A separate petition to allow the prescribing of marijuana for concern was rejected, but Malcolm said it would be reviewed in 2021.
"Anxiety is a broad term for a group of specific disorders," Malcolm said. "We want to delve deeper into specific anxiety disorders and move forward carefully. The large number of patient recommendations presented during the petition process tells us that there is something there. However, we want to avoid side effects – there is evidence that cannabis use can actually contribute to and worsen anxiety for some people.
"We recognize that this is the third time that an alert has been lodged with a petition for a medical cannabis program, and we thank everyone for their careful comments in support of the petition."
According to the changes, sickle cell or chronic motor / voice tic disorders will be able to enroll from July 1, 2021 and receive their medical cannabis, starting a month later.
Previously, 15 conditions for medical marijuana were approved, they are:
Cancer associated with severe / chronic pain, nausea or severe vomiting, or cachexia or severe loss
Glaucoma
HIV / AIDS
Tourette's syndrome
Amyotrophic lateral sclerosis (ALS)
Seizures, including those characteristic of epilepsy
Severe and persistent muscle spasms, including those characteristic of multiple sclerosis
Inflammatory bowel disease, including Crohn's disease
Terminal disease with a probable life expectancy of less than one year
Unresolved pain
Post-traumatic stress disorder
Autism spectrum disorders
Obstructive sleep apnea
Alzheimer's
Chronic pain
Source link