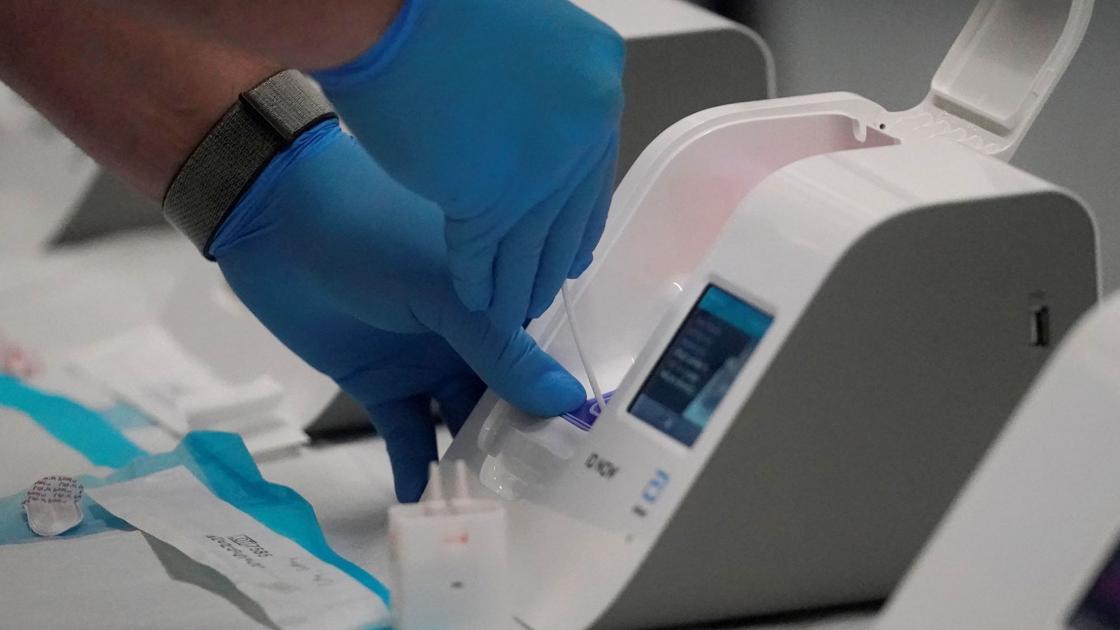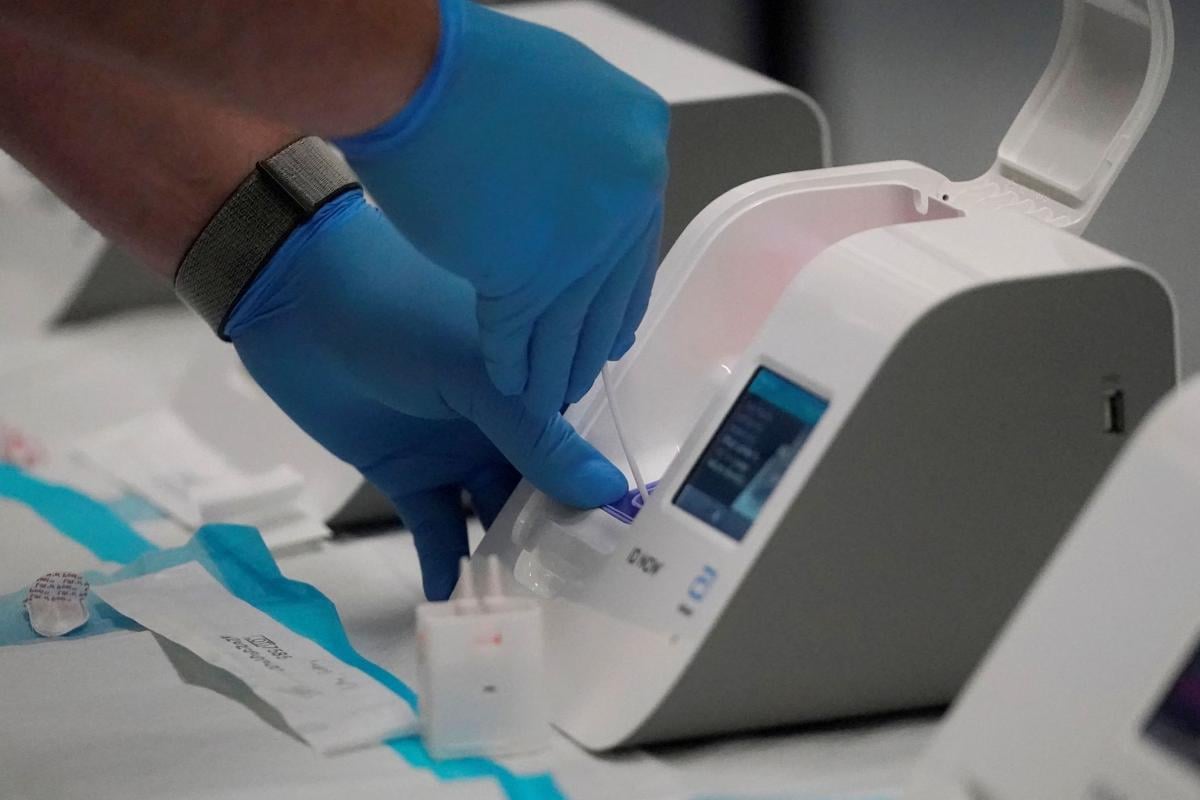 ST. LOUIS – The state of Missouri does not include the results of antigen tests, also known as rapid tests, in its list of COVID-19 cases, although thousands of Missourians now rely on tests to determine if they are infected.
According to the state health department's data from the St. Louis Post-Dispatch, antigen tests detect an average of 648 positive cases per day in December and 644 positive cases per day in January, figures not included in the state's daily report on new Covid19 cases .
If these antigen test results were included, the daily number of cases of COVID-19 in Missouri would be much higher. In January, the number will be 20% to 40% higher each day, according to the average daily values ​​monitored by Post-Dispatch.
A total of 20,083 people in Missouri tested positive for the antigen in December, according to state data. From January to Tuesday, 12,228 tested positive.
Since August, the state has collected 52,683 positive results from antigen tests, but has not included them in the national total of 443,838 cases.
An antigen test detects fragments of the coronavirus-specific protein. The execution time of the results is about 15 minutes. A positive test is considered very accurate. However, negative test results are less reliable.
PCR or polymerase chain reaction test is considered the "gold standard" for virus detection. The test detects the genetic material of the virus within days of infection and even in those who have no symptoms. The results take about two to three days. Both antigen and PCR tests include a nasal swab.
Source link