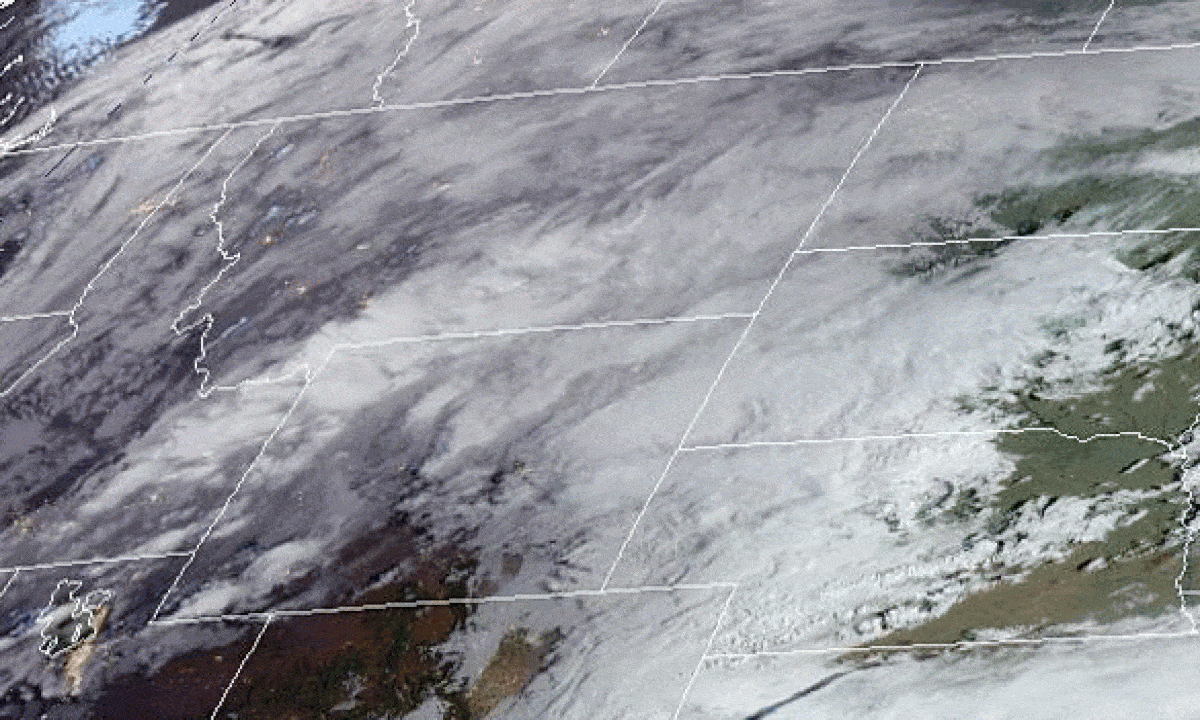 HELENA, Mont. (AP) – High winds and heavy snow have caused power outages and temporary road closures in northwest Montana as winter storms threaten several feet of snow in some areas of the northern Rockies.
The National Weather Service at Big Falls reports that 16 inches of snow fell near the Marias Pass, south of Glacier National Park, early Saturday afternoon. The area is projected to see up to 4 feet by the time the storm turns Sunday night, said meteorologist Megan Siner.
Saturday winds knocked down trees and damaged power lines, causing scattered breaks in northwestern Montana and along the Rocky Mountains front. Up to 30 large trees have been lowered on the east side of Flathead Lake, Misulian reports.
Emergency travel is recommended in some areas along the eastern edge of the Rocky Mountain Front and treacherous travel has been reported in the area, including over Rogers, passing the Montana Highway 200 northwest of Helena, Siner said.
After the storm, temperatures are expected to drop in the teens and 20s in much of western and central Montana on Monday night. The weekend storm system also brought strong winds and snow in the mountains of northern Washington and northern Idaho.
Homeless shelters in Spokane, Washington, released their entry policies and the city prepared shelter if needed. [1
9659003]
GET THE FOX NEWS APPENDIX
Dave Wall, spokesman for the Union Gospel Mission, stated that the director of the shelter and the mayor of Spokane agreed to the mission not to apply its drug and alcohol policies until temperatures are below freezing, as long as patrons have not been dangerous, The Requestman Review reports.
Source link