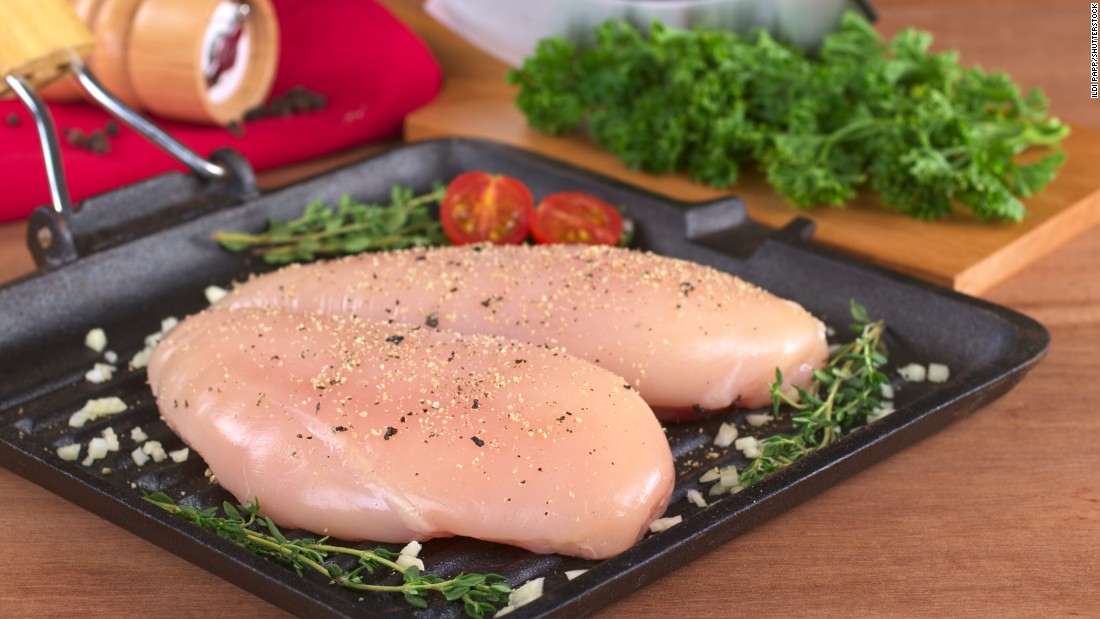 Arkansas-based Simmons Prepared Foods, Inc. recalled the items produced from October 21 to November 4 this year. They are 2,071,397 pounds of poultry products, including ready-to-cook chicken legs, boneless chicken skin, halibut chicken legs and chicken slices, the U.S. Department of Agriculture's Food Safety and Food Inspection Service said on Wednesday .
The products to be downloaded have the establishment number "P-1949", "P-486" or "P-5837" in the USDA Mark for verification and shipped to Alabama, Arizona, Arkansas, California, Georgia, Minnesota, Oklahoma and Pennsylvania.
Those who bought the products are urged to dispose of them or return them to the shop.
Source link