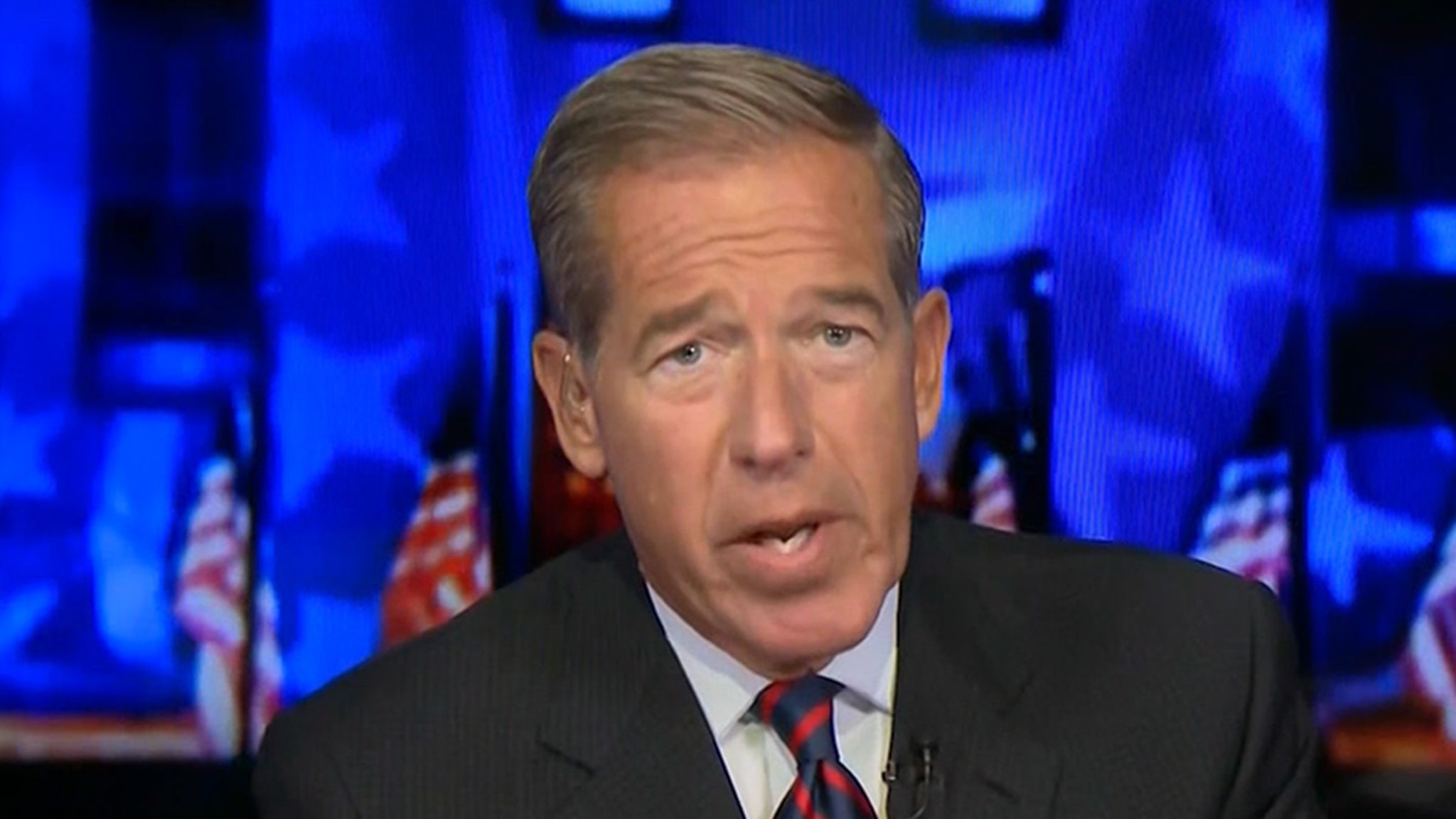 Anyone who wants to learn sarcasm, irony or satire … check it out Brian Williams it becomes complete Jonathan Swift On President Trumpresponse to COVID and Geraldopraise for Prez.
MSNBC's anchor ended its broadcast on Friday night, mocking Geraldo Rivera, who praised Trump's manipulation of the virus in "FOX & Friends" … which Brian then continued to return and take to a whole new level of kisses.
If you take BW for his word here, it seems that he is completely on Trump's side – but as his remarks continue … it becomes clear that he is doing nothing but making fun of Prez, because everything he says not true . Be careful yourself, this is a riot.
Brian says we may not be giving enough credit to his FDR-like commitment to eradicate the virus and the relief efforts he is rapidly tracking to help people who are struggling. He also asks where we would be without Trump's constant lectures to the American people that masks are crucial and must be worn.
Then comes the complete farce … Brian continues to compare what Trump Stakes did for the hungry, what Trump Water did for the thirsty, and what Trump University did for the uneducated – comparing it all to what Trump did here with a "ron."
It's a master class in cheek humor – but honestly, Brian's tongue can break away from his cheek with this one. 😝
Source link