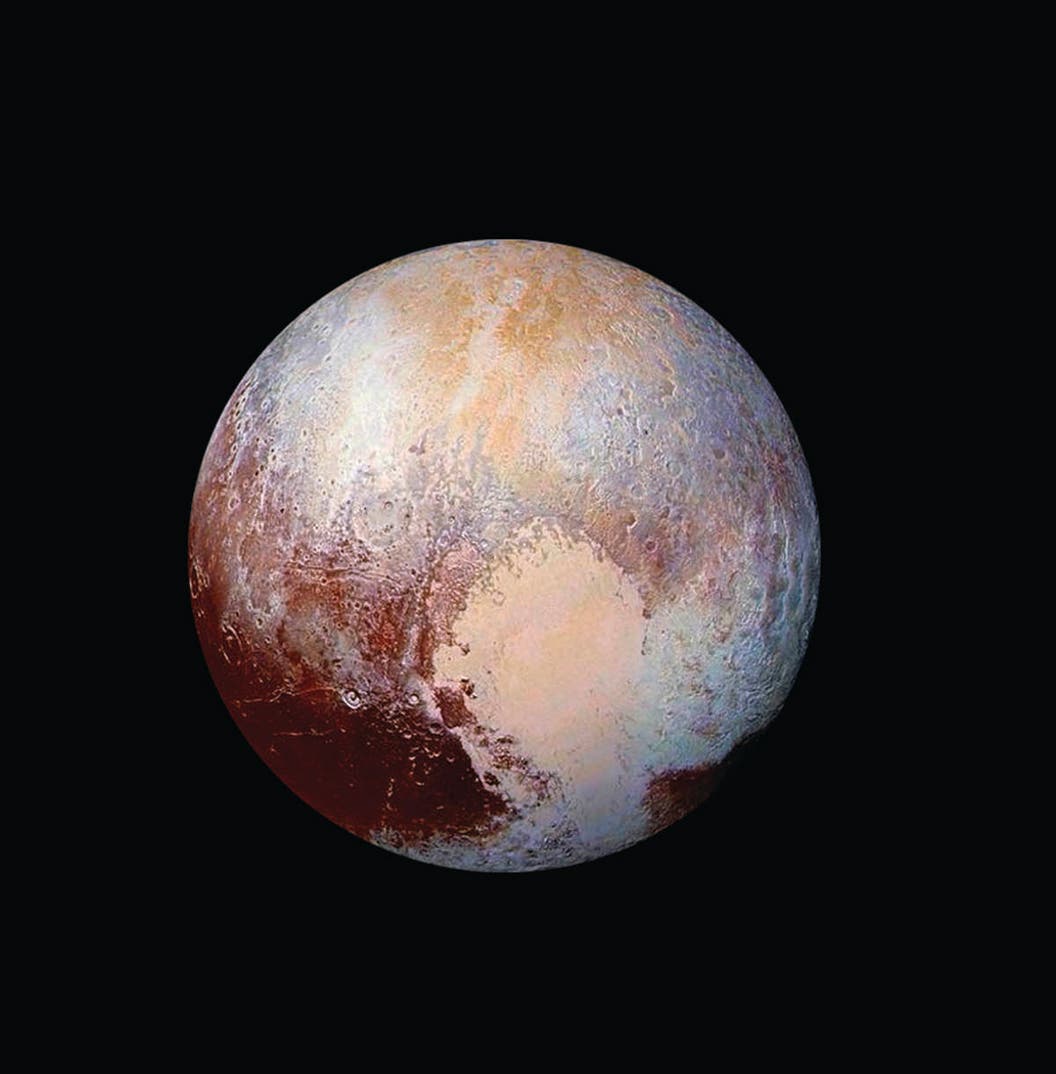 For a celestial object that may or may not be a planet, Pluto must be getting a lot of attention these days.
Just days after NASA Administrator Jim Bridenstein said that Pluto should be returned to planet status, the US Space Agency announced that it had funded a study to verify that another mission in orbit on the dwarf planet was feasible.
NASA provided funding to the Southwestern Research Institute (SwRI) to study project cost, its feasibility, as well as "developing spacecraft and payload design requirements and performing cost and risk estimates for new ones technology, "according to a statement.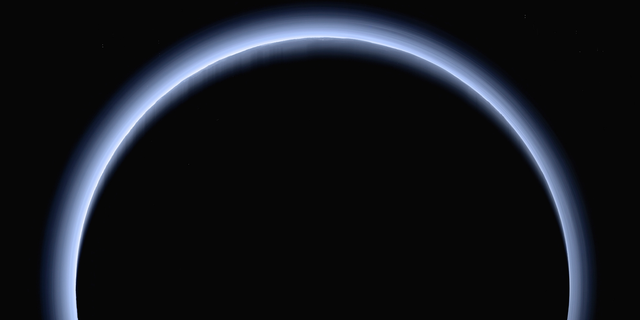 THE PLUTE WILL BE PLANNED AGAINST RESEARCH RESEARCH "Our mission is to send one spacecraft orbiting Pluto for two Earth years before we set off to visit at least one KBO [Kuiper Belt Object] and another planet KBO Dwarf."
NASA first flew past Pluto in July 2015 with its New Horizons Mission, which is managed by SwRI. Throughout this year, the Space Agency has released a series of images of Pluto, including the first close-up image of an area near the Equator of the Dwarf planet, which contains a series of mountains 11,000 feet above Pluto's icy surface. [19659009] Pluto Tenzing Montes Peak Image Created by New Horizons and published on July 10, 2018. The mountains range from about 1.8 miles to 3.7 miles (3 to 6 kilometers) above the surface of the Dwarf planet. "/>