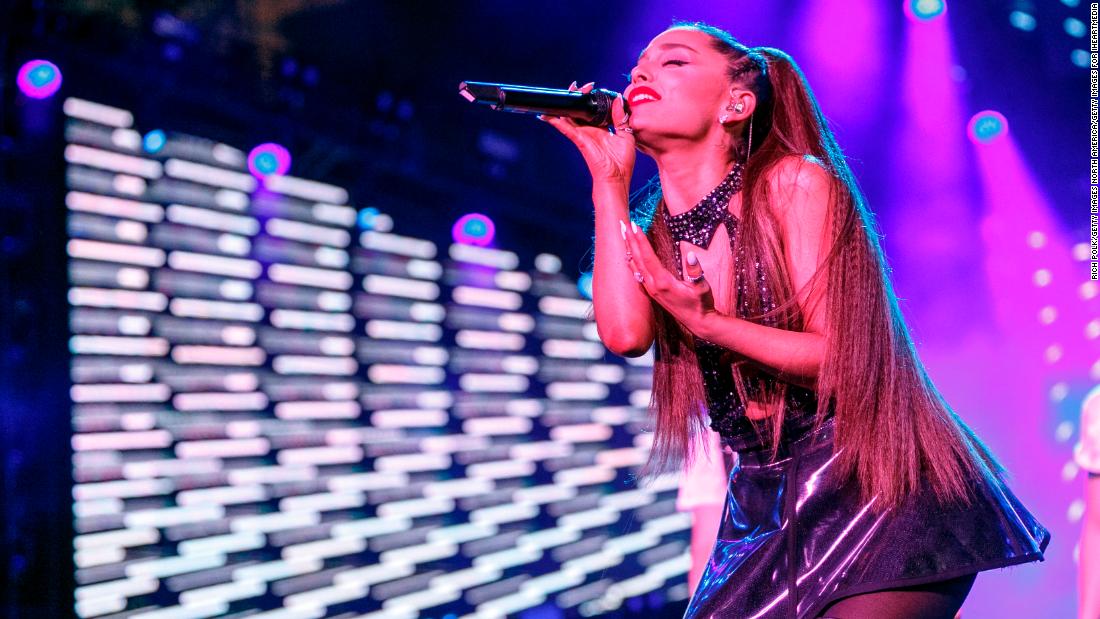 US Space Agency interns remixed Ariana Grande's "NASA" and rewritten the text to promote NASA's work.
"While we look forward to sending the first woman and the next man to the moon by 2024 with our Artemis missions, trainees working at the Johnson Space Center are remixing Ariana Grande's NASA song to share their excitement about deep exploration of space. and uses celestial imagery to make a point. She sings, "You don't want to leave me, but I'm trying to self-discover. Keep me in your orbit and you know you're going to drag me."
Interns switched text to text: "ISS in orbit, oh, the views will make you think Back to the lunar orbit, there is still much to discover. "
According to NASA," educational parody "is part of a volunteer advocacy project.
"The lyrics and scenes in the video have been redesigned to inform the public about the incredible work happening at NASA and the Johnson Space Center," NASA tells YouTube.
"Through the agency's Artemis moon exploration program, we will use innovative new technologies and systems to explore more of the moon than ever," added the agency.
Artemis, named after Apollo's twin sister in Greek mythology , will include the Orion spacecraft, the Missile and the Launch System known as SLS, One of the key features of the program is the sustainable exploration of space with reusable spacecraft and architecture that can later carry humans. n Mars.
Source link