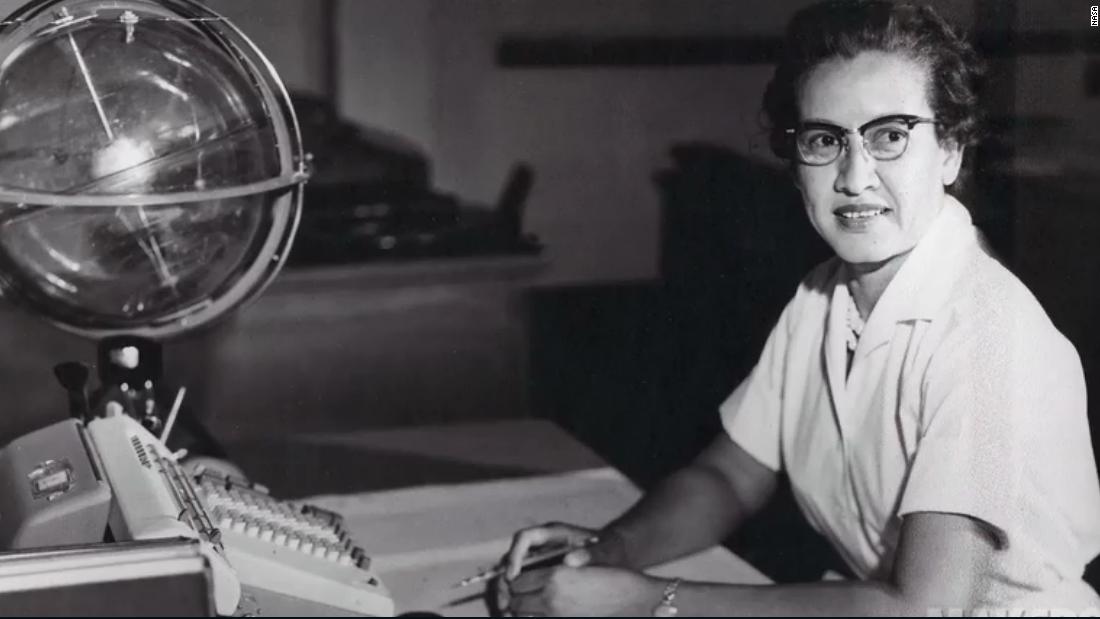 Now, her name and legacy will stay on the front and center of a NASA facility that epitomizes her work.
"The facility's program contributes to the safety and success of NASA's highest-profile missions by ensuring that mission software performs properly," the space agency said.
The renaming could not be more apt for Johnson, who hand-calculated the trajectory for America's first manned trip to space.
In the 1950s, before computers were widely used and trusted, human mathematicians were called "computers." And NASA's "Computer Pool" relied heavily on the extraordinarily complex, hand-written calculations of black female employees.
Any little error could spell disaster. But Johnson and the Computer Pool made calculations for groundbreaking, successful space missions, including Alan Shepard's 1
961 voyage – which made him the first American in space – and John Glenn's 1962 mission, which made him the first American to orbit Earth [19659002] But Johnson's contributions, like those of many female "computers," were often overlooked in history. That was until 2016 when the best-selling novel and movie "Hidden Figures" shined a light on their work and the challenges they faced – including racial segregation at NASA.
A pivotal scene in the movie features Glenn nervously preparing for his flight. Computing machines were so new, Glenn was skeptical of their calculations. So Glenn requested that Johnson – whose brilliance was known within NASA – independently confirmed the calculations by hand before he felt comfortable enough to start his trip three times around the Earth.
However, Johnson's rise within NASA was not easy.