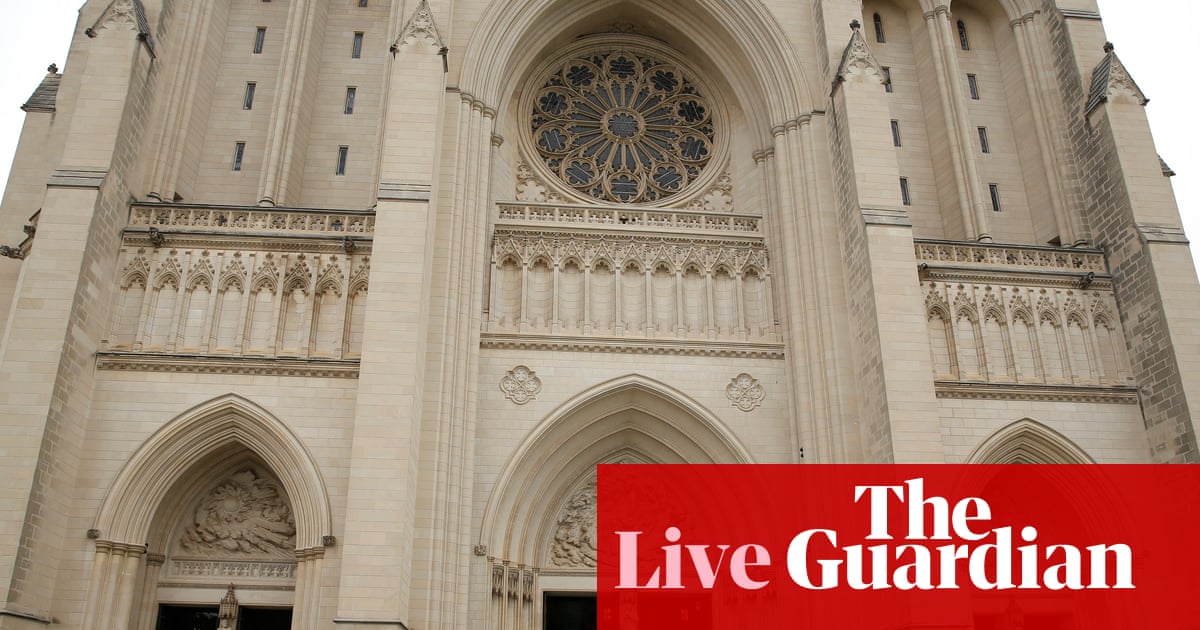 This week, President Trump crossed another threshold. Not only did he offend a leader in the fight for racial justice and equality for all; not only does he admire the nations from which immigrants come to this country; but now he has condemned residents of an entire American city. Where will it go from here?
Don't be fooled, words matter. And Mr Trump's words are dangerous.
These words are more than "dog whistle". When such violent dehumanizing words come from the President of the United States, they call for clarity and cover for white supremacists who regard people of color as "human" contagion in America. They serve as a call to action for these people to keep America great by ridding it of such contagion.
When is silence complicity? What will it take for all of us to say with one voice that we have had enough? The issue is less about the president's sense of decency, but about ours.
As leaders of the faith who believe in the sacredness of every human being, the time of silence is over. We must boldly witness the fanaticism, hatred, intolerance and xenophobia that casts us, especially when it comes from the highest offices of this nation. We have to say that this will not be tolerated. To remain silent in the face of such rhetoric is to silently justify us by the violence of these words. We are forced to take every opportunity to counter indecency and dehumanization, which is racism, whether it comes to us through words or actions.
Source link