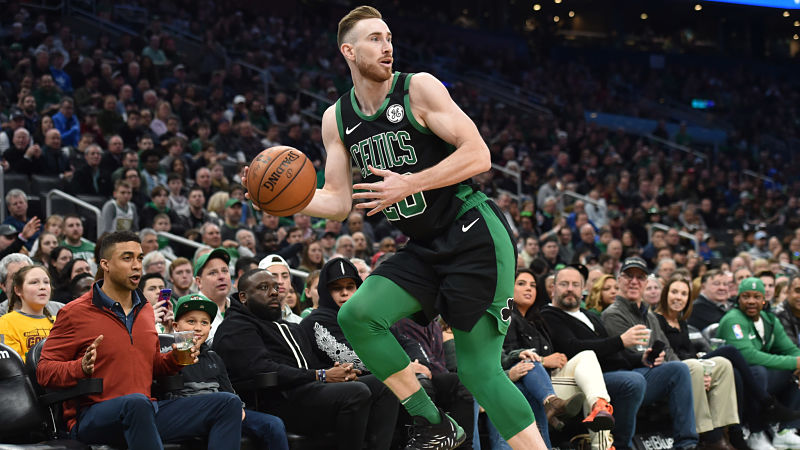 There was a lot of activity on the first day of the free agency, but many of the big names remained on board.
Chief among them, perhaps, is Gordon Hayward.
The star striker gave up his deal with the Boston Celtics, becoming an unlimited free agent. But all reports so far indicate that he would like to land with his hometown of Indiana Pacers, which will require signing and trading with the Celtics to complete.
Indiana and Boston look far into the Hayward trading package, but by late Friday night, such a deal seems to remain the preference.
Of course, leaving Hayward from the Celtics and signing with a team like the New York Knicks or Atlanta Hawks would be extremely catastrophic for Boston, so it's not like Danny Eing is drowning.
Nevertheless, Saturday promises to be a busy day, whether a solution to the Hayward situation is achievable or not.
Thumbnail photo by Bob DeChiara / USA TODAY Sports Images