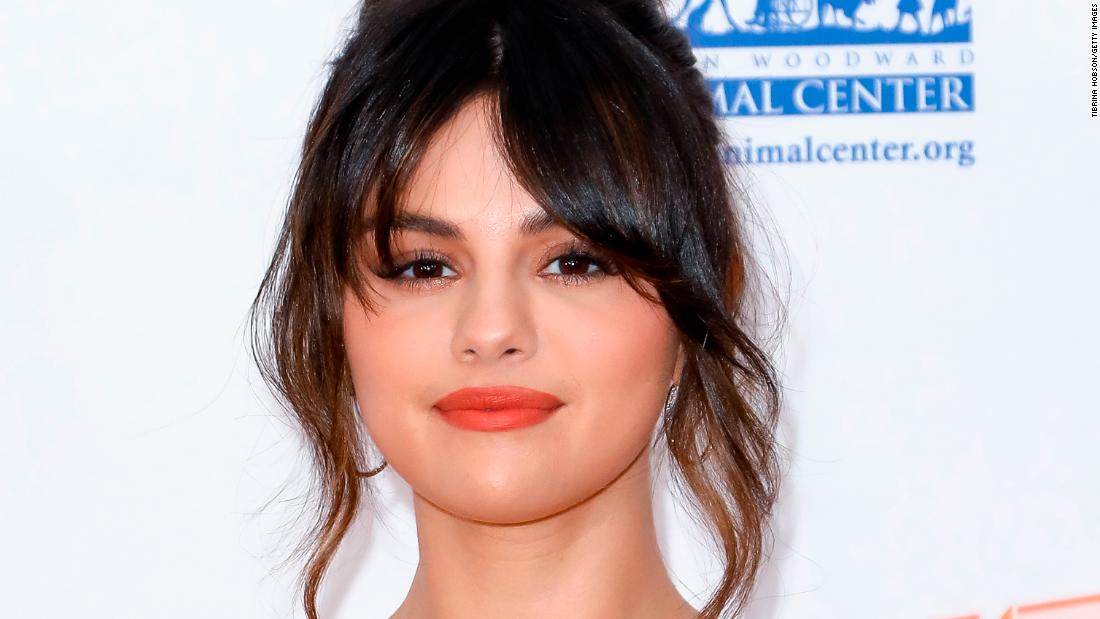 The joke about Gomez's health problems was made when Peacock's "Protected by the Bell" was restarted during its sixth episode.
"I know for sure that Selena Gomez's kidney donor was Justin Bieber's mother. God, I want to have my phone so I can prove it," said one student.
In another scene, the graffiti on a wall behind students reads, "Does Selena Gomez even have a kidney?"
The episode provoked a reaction on social networks, as many of Gomez's fans stood up for her.
"We apologize," NBC said in a statement published on CNN on Monday. "We never intended to shed light on Selena's health. We are in contact with her team and will make a donation to her charity, the Selena Gomez Lupus Research Foundation at USC."
CNN asked Gomez's representatives for comment.
Gomez revealed in 2017 that she had a transplant after fighting lupus for several years. She received the kidney from her best friend, France Raisa, who addressed the incident and subsequent apologies on Twitter.
"I appreciate the apology, but let's not forget the donors who potentially felt offended and freed from the spray paint painted on the wall," she wrote.
Source link