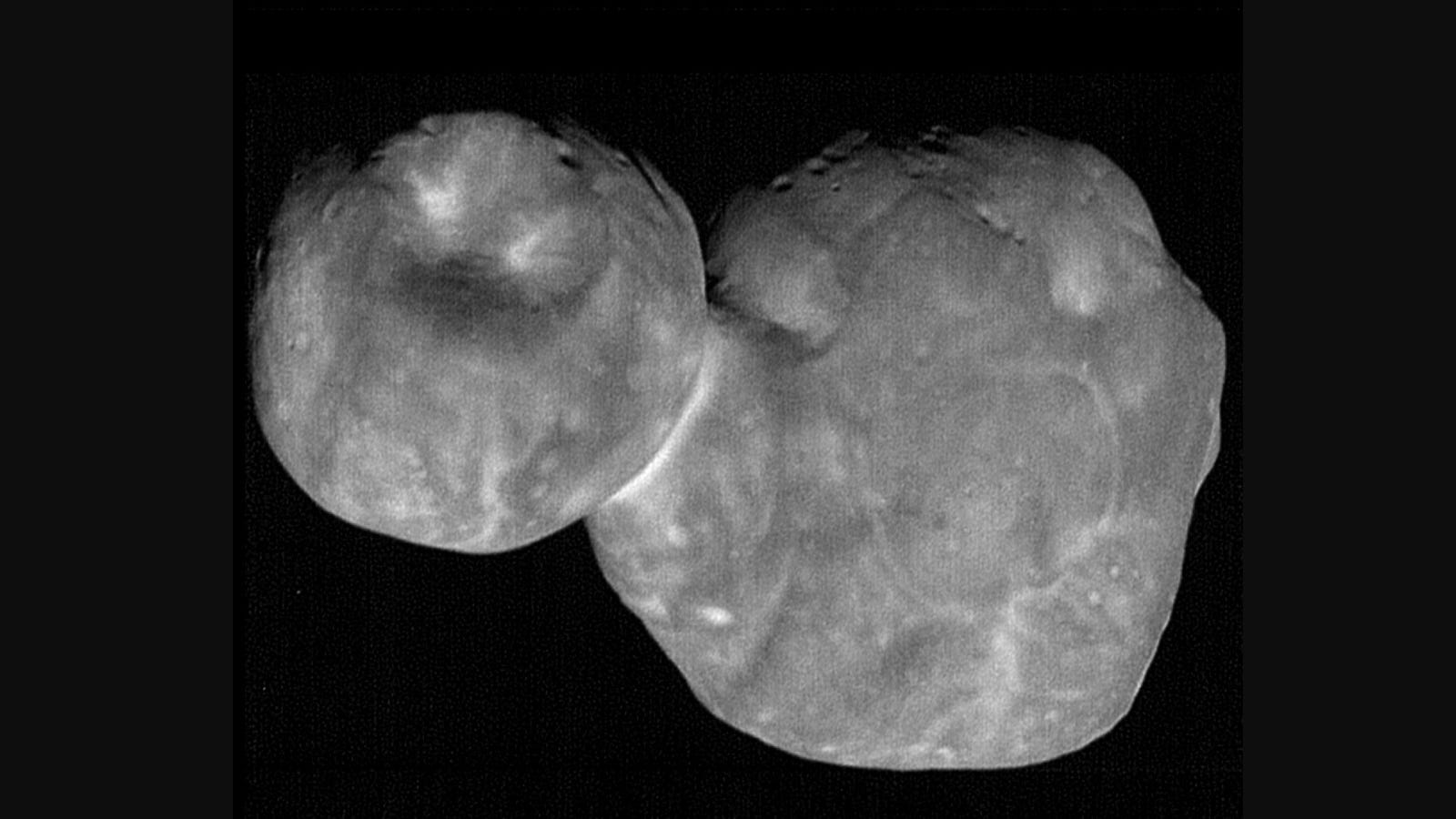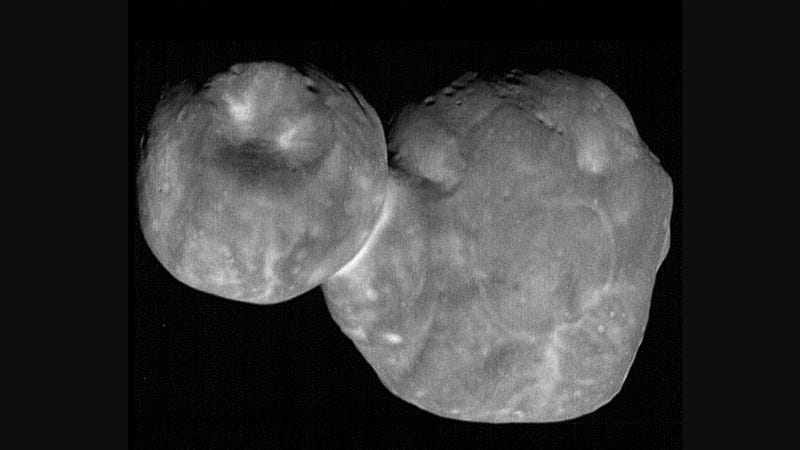 After our first good look at MU69 for 2014 in January, New Horizons has not yet released its clearest pictures of the remote space object. The images have a resolution of approximately 110 feet per pixel resolution, achieving one of the challenging targets of the Observer mission, called Ultima Thule.
"Obtaining these images requires us to know exactly where the little Ultima and New Horizons are. "A moment after a moment – when they pass each other at more than 32,000 miles an hour in the faint light of the Kaiper belt, one billion miles from Pluto," said Alan Stern of the Southwest Research Institute and New Horizons chief investigator. "It was a much stricter observation than anything we tried to do in our flight in 2015." But these new images captured by the Long Range Reconnaissance Imager (LORRI) provide even more detail. Stern noted that some of these observed superficial traits, "which we now see on the surface of Ultima Thule, are not similar to all the objects that have previously been investigated." They include both the "circular regions" curious pits, the reason for which seems to be that they are in a debate between the New Horizons team. John Spencer, a deputy research associate at the Southwest Research Institute, said the mission's scientists were divided on whether they were "craters produced by strikes, sublimation pits, collapsing pits, or something completely different." New Horizons will return all of its data for this object, located more than 4 billion miles from Earth. And there is still something to be found about the distant world. Earlier this month, exciting images seemed to show that MU69's LUs were much flatter than scientists expected.
The new results clearly show that Ultima and Thule are much denser than the original ones and are much shinier than expected, "said Hal Weaver, a New Horizons scientist at Johns Hopkins Applied Physics Laboratory. "This will undoubtedly motivate new theories about the formation of planets in the early solar system."
[NASA]
Source link