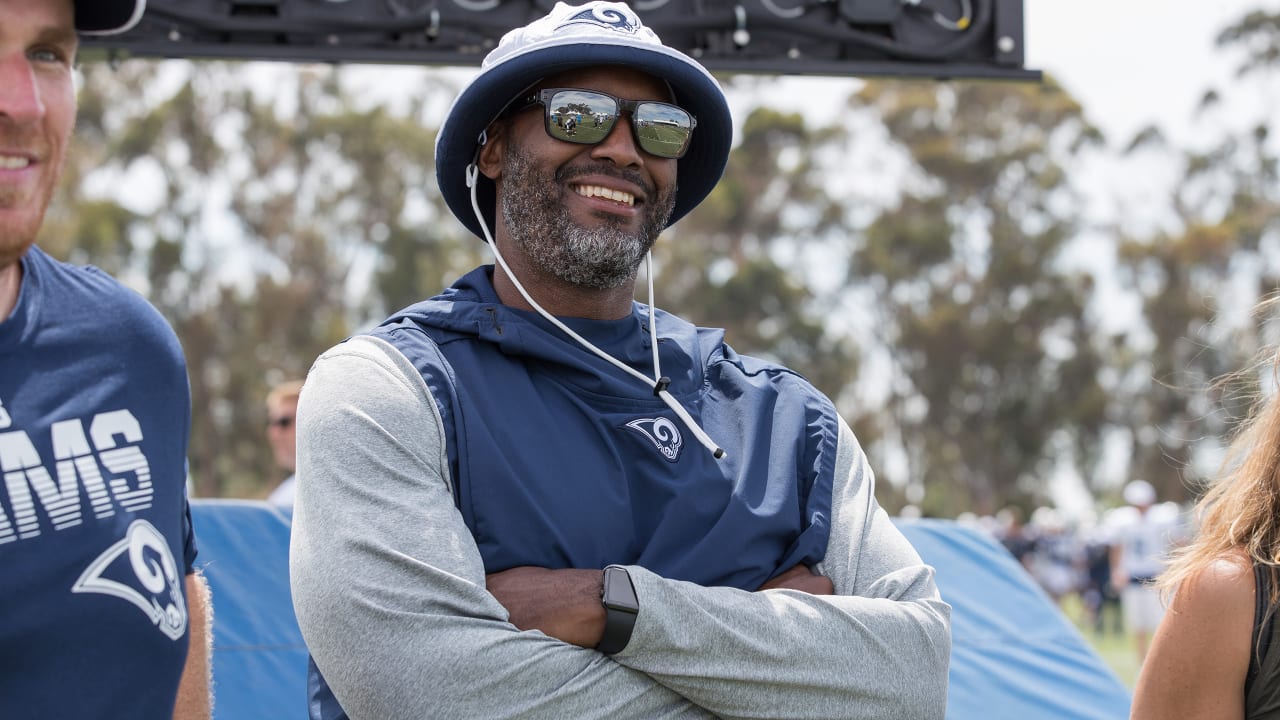 Holmes said he was a long-term, long-term and long-term thinker.
"It's all about inheritance plans," he said. "That's how I'm always connected. That's how I look at the staff. That's how I look at football. That's how I look at my personal life.
"I just think that making sure you're aware of all the possible angles and all the possible outcomes that could happen, I think it's very, very critical. I'll admit that I'm a fool in terms of forecasting science and forecasting. and I am because I think this is our job. Our job is to predict the future and I am also a little arrogant about the psychology of the process. "
Holmes said he liked some of the building blocks in Detroit. He talks about the position of the quarterback and Matthew Stafford, very "intriguing"
; up the offensive line, and a young man who returns to D'Andre Swift, whom Holmes calls exciting and explosive.
In defense, he said rookie corner defender Jeff Okuda has a lot of ups, abilities and a high ceiling. He said the defense also has some positive developments.
In the end, Holmes said Detroit just felt like the perfect situation for him to take the next step in his career, co-managing staff and football operations in hopes of bringing a permanent winner to Detroit.
The next big task for the Lions is to find their head coach. Holmes said that some of the traits he is looking for in the next head coach are a man who is a male leader, someone who has command and presence and in that presence is confident, balanced, mentally resilient and has a great passion to develop players and upgrade the draft with a relatively young team.
Source link