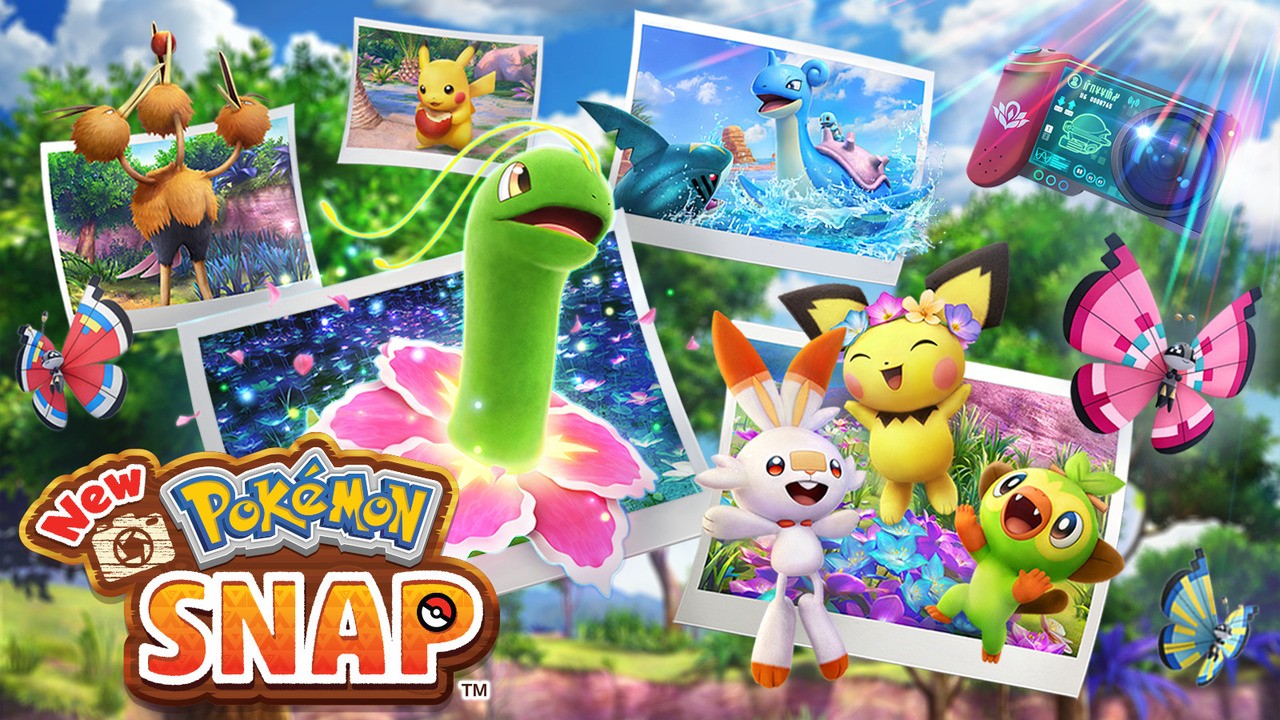 Pokémon has confirmed the launch date of the upcoming New Pokémon Snap. Beginner photographers should not wait too long, as they will be available from April 30.
A brand new trailer has arrived to tell us the good news, showing some glorious, never-before-seen footage from the game. This time the adventure takes place in a region called Lental, and everything looks really beautiful.
Get ready for New Pokémon Snap, an entirely new Nintendo Switch adventure inspired by the classic Nintendo 64 game Pokemon Snap. Explore beaches, jungles, deserts and more as you capture more than 200 Pokemon and explore the mysterious Illumina phenomenon in New Pokémon Snap.
Wild Pokemon are ubiquitous and have adapted to thrive in all the different natural spaces of the Lenthal region. They can be seen living in groups patrolling their territory, wandering around alone or even playing with other types of Pokemon. With a careful eye and a keen sense of adventure, the photographer will be able to spot Pokemon lurking in all sorts of places, including secluded hiding places … and sometimes descending suddenly from the sky!
Players will be able to interact with Pokemon by tossing Fluffruit, a delicious fruit found throughout the region to attract their attention or watch them eat. You can even use this fruit to attract Pokemon in different situations to see how they react. These ill-considered possibilities are a special challenge and capturing them with your camera at the ideal moment can bring you higher results.
Have you been waiting patiently since the first launch of the Nintendo 64 all these years ago? Are you excited to finally play Switch's new Pokémon Snap game? Let us know in the comments below.