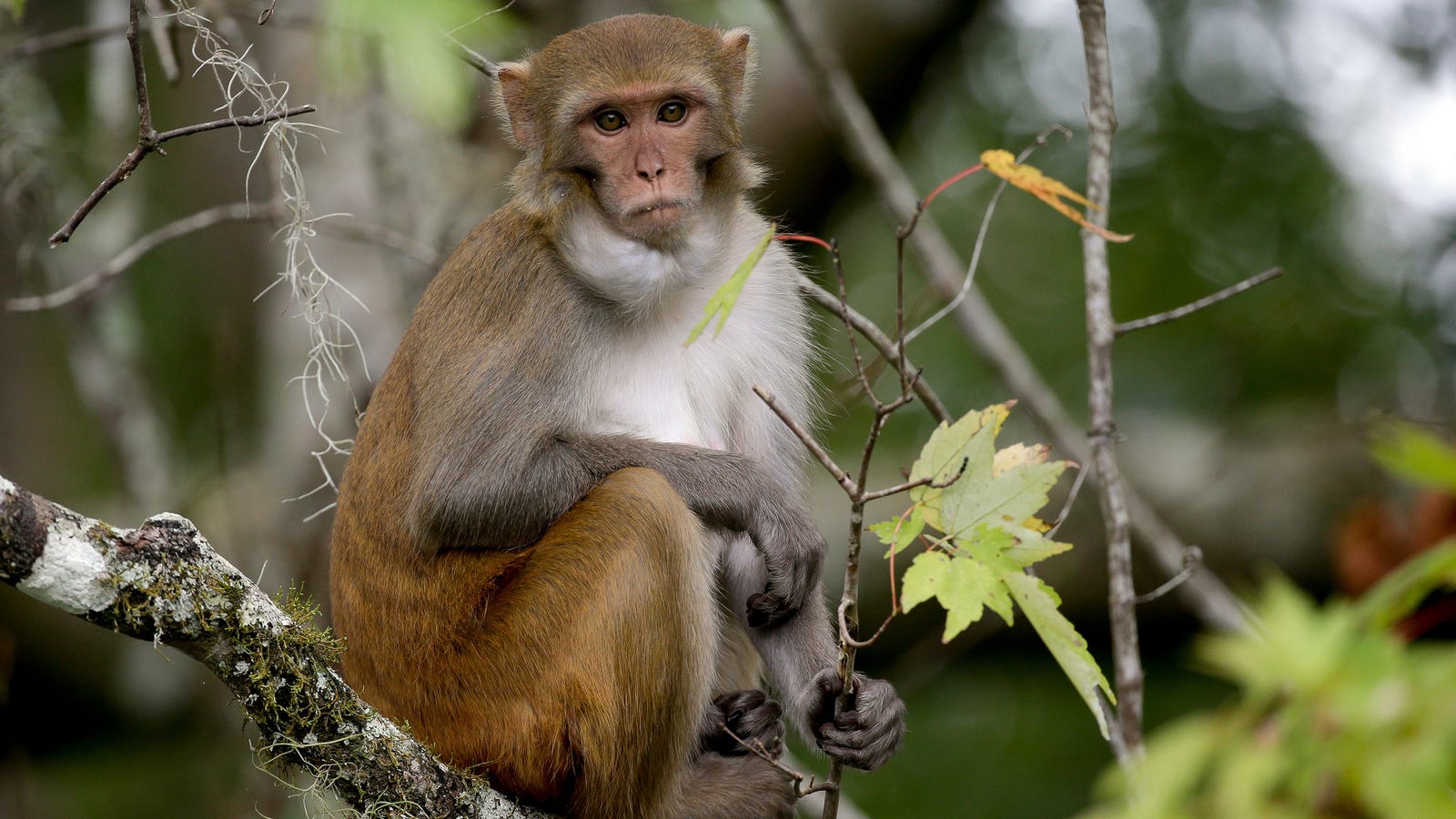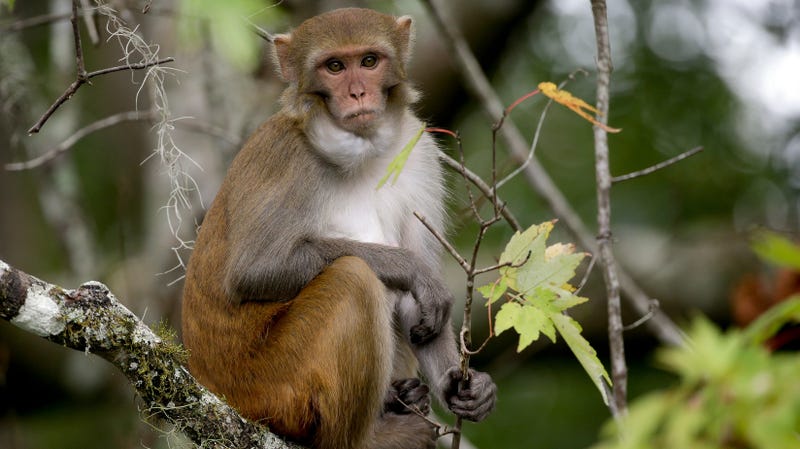 A series of animal and human studies published this week provide a sad note to a controversial 2016 experiment on monkeys that indicated possible HIV treatment but was later noted for a notable omission in its design, Animal Studies failed to replicate the promising results of the original book, while clinical trials in humans using such a strategy also failed.
In 2016, researchers published a study in the respected journal Science. They experimented with rhesus macaque monkeys, infecting them with the immune deficiency virus (SIV), a close relative of HIV that causes AIDS in humans. They then gave the monkeys a short combined dose of standard HIV treatment – antiretroviral therapy (ART) – and an antibody targeting a protein called a4b7 found in immune cells.
Current treatment of HIV can drive the levels of the virus. so low that it would make a person completely uninfected and relatively healthy. But HIV seeds themselves are in the reservoirs of the immune system, where some of it is able to survive on these drugs. If someone stops taking their daily dose of ART or the treatment otherwise fails, then the virus can come out of their drowsiness and be destroyed again. Earlier studies have shown that HIV uses a4b7 to help pull its disappearing gut inside cells, so it was hoped that using both treatments at one time could completely eradicate the virus or at least provide a persistent remission that would allow people no longer need daily ART.

For the second time, doctors say they have cleared HIV infection using stem cells
Doctors in London, United Kingdom, seem to have done a significant feat in treating HIV. They claim that …
Read more Read
And in the 2016 survey, that looked like monkeys. Nine months after their treatment, the immune system appeared to be completely normal and no trace of SIV could be found. This was understandable as a first step towards treating HIV.
In science, however, no study is the last word. Researchers from the National Institute of Allergy and Infectious Diseases (NIAID) and elsewhere have quickly begun conducting their own larger studies that would replicate the design of the original study. Another US government study planned to test the human version of the a4b7 antibody – an existing anti-inflammatory drug called vedolizumab – in a small human clinical trial.
"We conducted these studies because we believed that the results reported in the 2016 Barradi Study had the potential to transform the field of HIV treatment if the findings were reproducible and summarized," Dan Baruch, director of the Virology and Vaccines Center at Beth Israel Deaconess Medical Center in Harvard Medical and senior author of one of the studies Gizmodo emailed.
As all of this went on, however, it became clear that one of the study's co-authors, François Willinger, now a pathologist at the University of Louisiana at Lafayette, provided the studies combined a different type of SIV virus than was stated in the document. To save the technical details here, this version of the virus is not programmed to produce a protein produced by SIV in nature, at least not during the first weeks of infection. According to the authors, only Vilinger was aware of the omission. He told editors of the magazine that he was using the modified virus because it more closely mimics how HIV behaves in humans (wild SIV tends to kill monkeys very quickly, while HIV infection is usually killed more slowly).
The lack of disclosure is sufficient for the magazine to issue an editorial concern about the study this March. But importantly, they did not get to the point that the science itself was dirty or that the study should be withdrawn.
"Although not abusive, there is clearly a great deal of negligence in our studies reported in a Scientific Paper," Ansari Aftab, senior author of the 2016 survey, told Gizmodo via email.
This brings us to this week's studies published in Science (or in the case of the Science Translational Medicine clinical trial). In the three animal studies that reproduced many but not all aspects of the 2016 document and included a larger sample of animals, the combination treatment failed to discontinue SIV after the medication was discontinued. In 19 HIV-positive people who received six months of vedolizumab with ART, the virus started to revive within weeks after ART was stopped for most patients.
Two people in the process seemed to have low viral levels even without ART. But a slim minority (about 4 percent) of patients taking ART, as usual, may experience remission once after taking the medication, so it is not necessary to prove that the treatment did anything special. One of these patients ultimately chose to return to ART, although his HIV levels remained low, while the other was forced to restart ART 46 weeks later after his levels began to rise back up.
Aftab and his colleagues say they stand by their results. And they point out that there are important differences between their research and replication attempts. For example, only two studies use the same type of SIV. And the monkeys have not always received the same treatment in the same way, nor is it clear whether they all originated in India (unlike China), as the monkeys did in the 2016 study – a change that may affect the results, such as genetics can influence the presence of diseases and how well the treatments work. It is also possible, Aftab acknowledged, that the type of virus used in their study could affect their results. As for the human test, most volunteers already had chronic HIV infection by the time they started ART and then antibodies while the monkeys were being treated when they had an acute infection.
These factors and others may explain why the original study failed where other attempts did not. And even if this is not the case, it does not necessarily mean that targeting a4b7 is not a useful strategy. But it is also very possible, if unlikely, that the initial study was wavy.
In their updated expression of concern, Science shared too much, stating that the evidence currently suggests that the initial study "is not stable and therefore
Of course, it will not be the first time that a promising treatment for HIV is ignited under closer scrutiny. But as disappointing as that is, this is also how research works. Sometimes failures are as spectacular as successes, but it is still the same story – one step forward, three steps back, a repetition of a decade or more until something sticks. For his part, Aftab and his colleagues plan to continue exploring ways to permanently remove HIV forever.
Source link