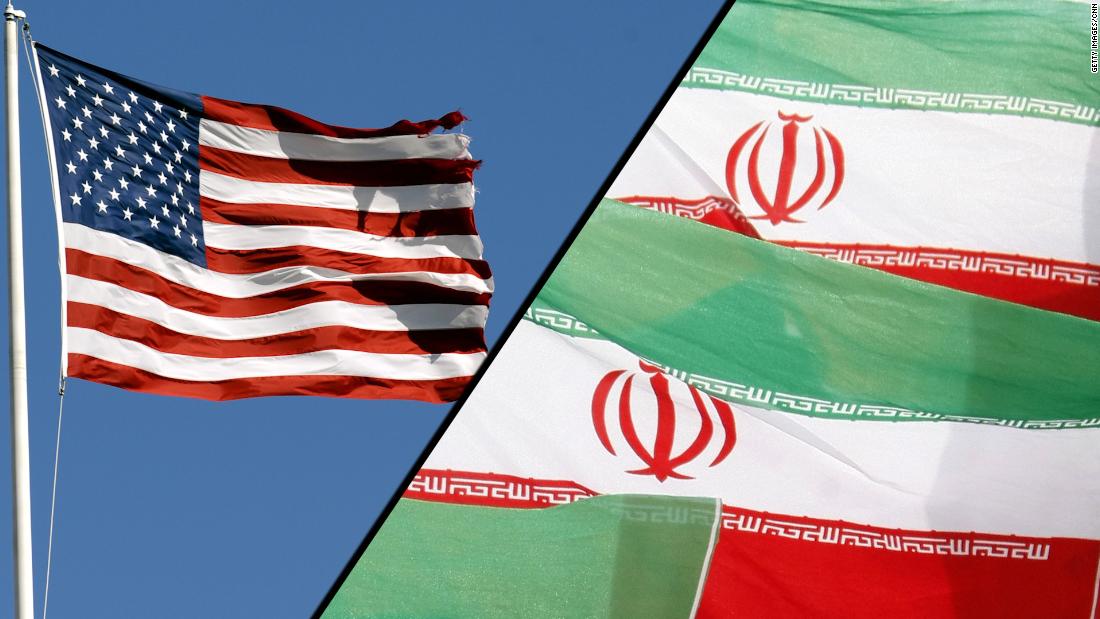 Meanwhile, President Donald Trump is disappointed by some of his top advisers on his administration's approach to Iran, according to the Washington Post. boats in the Persian Gulf. Intelligence is one of the most important reasons why the United States has decided to move a B-52 bomber bomber and a B-52 bomber to the area, several US officials with a direct knowledge of the situation said.
Images of Iranian missiles are the intelligence that has led the White House to increase its warnings of a threat from Iran, the Times newspaper reported. Two US officials told the newspaper that the declassified photo alone is not sufficiently convincing of a threat from Iran. The digitized photograph was not released by the Ministry of Defense.
Other classified pictures show that the Iranian Corps of the Islamic Revolutionary Guard, which was designated by the Trump administration as a terrorist group, is loading rockets on boats in several Iranian ports. Two US officials told the Times.
Officials have warned that the release of other photos may compromise confidential sources and methods for collecting intelligence data, the Times reported. Intelligence sparked a heated debate between the White House, the Pentagon, the CIA, and the American allies over the threat level of Iran, according to the Times.
Tropp's National Security Adviser John Bolton and Secretary of State Mike Pompeo believe that filming and other intelligence data could indicate Iran is preparing to attack US forces, the Times reported
Other senior officials of the administration, members of the Congress and American allies believe that Iran's actions can mostly be protected.
The Post reported that Trump has been angry and irritated recently by what he believes to be "warlike planning" by his best advisers, including Bolton, who advocates a regime change in Tehran. Trump is worried that the United States may engage in a military confrontation with Iran, but instead wants to pursue a diplomatic approach to relieve tension, several US officials have told Post.
National Security Council spokesman Garrett Marquis rejected the report, saying that "this does not accurately reflect reality."
Trump denied that there was any struggle between his administration with regard to Iran's policy.
"There are different opinions and I make a decisive and final decision ̵
1; a very simple process," Trump said on Wednesday. "All countries, views and policies are covered. I am sure Iran will want to talk soon. "
On Thursday, the Trump administration is scheduled to hold a classified briefing for Iran with congressional leaders on both sides, the Republican and Democratic Senate House Members and the Senate Intelligence Committee
Source link